Final Fantasy X / X-2 HD Remaster for Switch confirmed to have two cartridges in Asia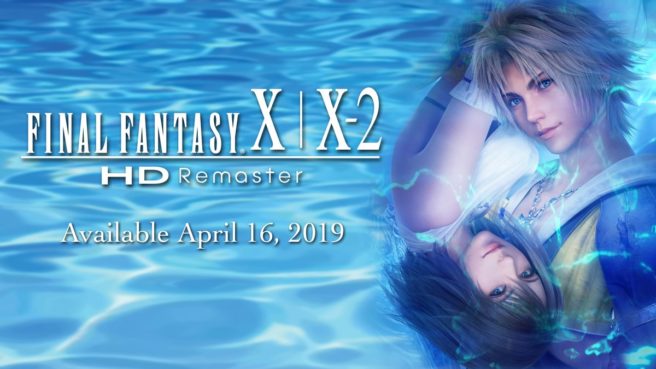 Square Enix's handling of Final Fantasy X / X-2 HD Remaster's physical release on Switch is a bit out of the ordinary. While the first game will be included on a cartridge, we've been hearing that the second game will be in the box as a digital code.
That still holds true for North America and Europe. In fact, the European packaging has already been updated to show that Final Fantasy X-2 HD Remaster is download only: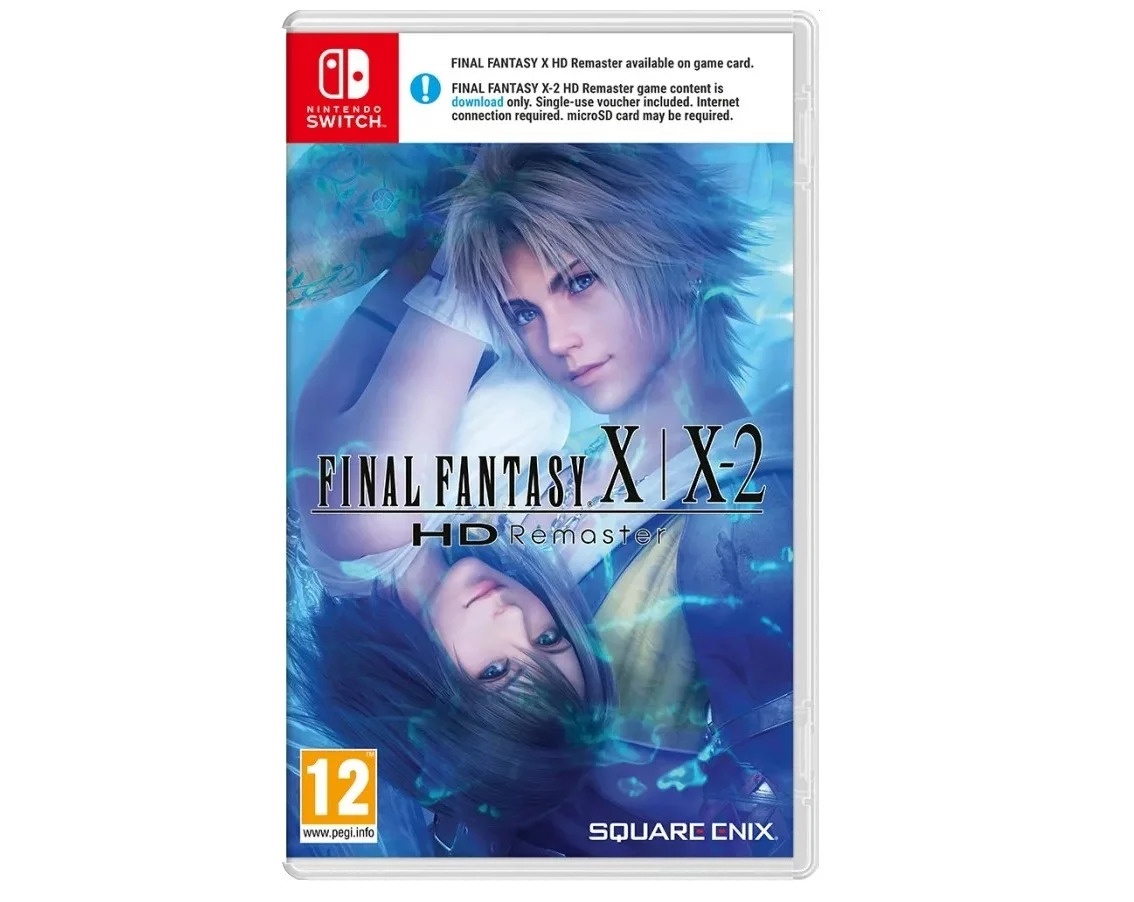 Here's the thing. Square Enix is treating North America and Europe similarly, but we now have confirmation that this won't be the case in Asia. Final Fantasy X HD and Final Fantasy X-2 HD will both come with their own cartridges in the region.
So if you're looking to get a physical version of Final Fantasy X-2 on Switch, importing is an option. Play-Asia is taking pre-orders here.
Leave a Reply