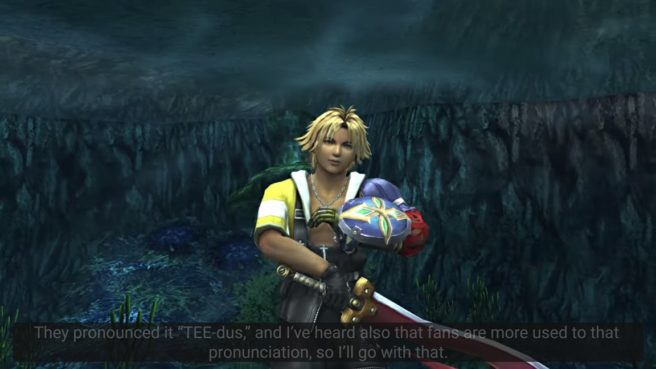 Square Enix is back with its latest "Inside Final Fantasy" video series, this time focusing on Final Fantasy X / X-2 HD Remaster. In the video below, producer Yoshinori Kitase, event main programmer Takashi Katano, event director Momotu Toriyama, and X art director Yusuke Naora talk about the making of the two RPGs.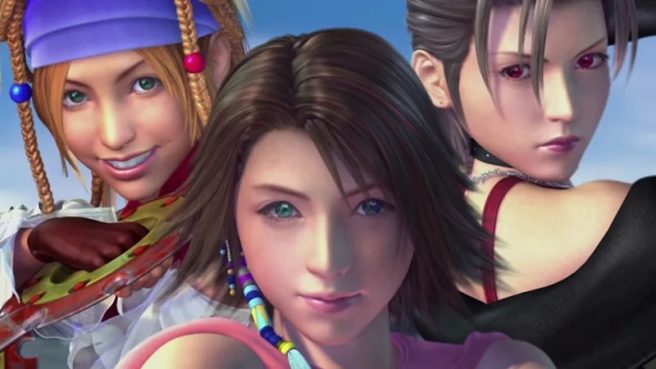 We've shared plenty of footage from Final Fantasy X HD Remaster, but not so much of the sequel. You can get a look at the RPG with the gameplay below.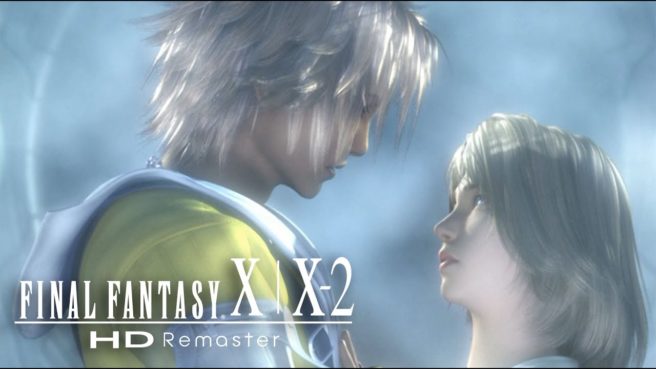 Final Fantasy X and Final Fantasy X-2 arrive on a Nintendo platform for the first time with today's release of Final Fantasy X / X-2 HD Remaster for Switch. Check out the new release trailer below.