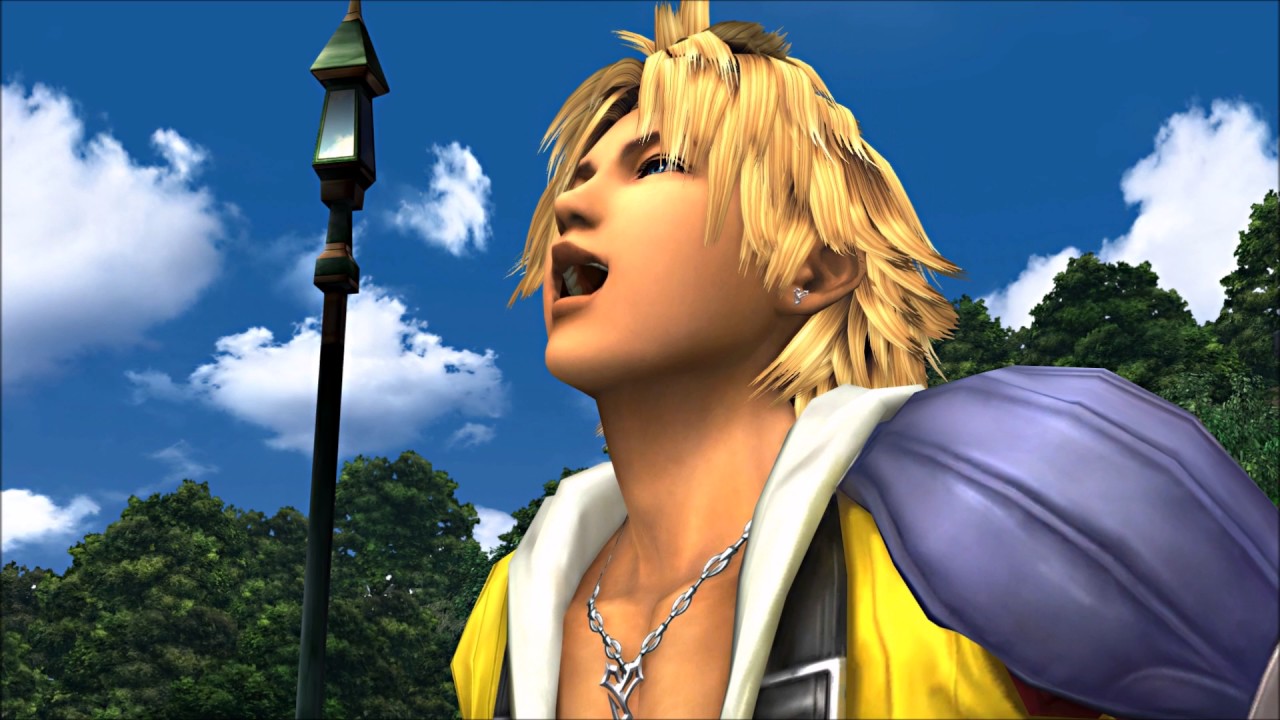 Game Informer recently had a chance to speak with Final Fantasy X producer Yoshinori Kitase. During the discussion, Kitase commented on the now infamous laughing scene, the divisive reaction to Blitzball, and the possibility of Final Fantasy X-3 happening.
Below are those excerpts: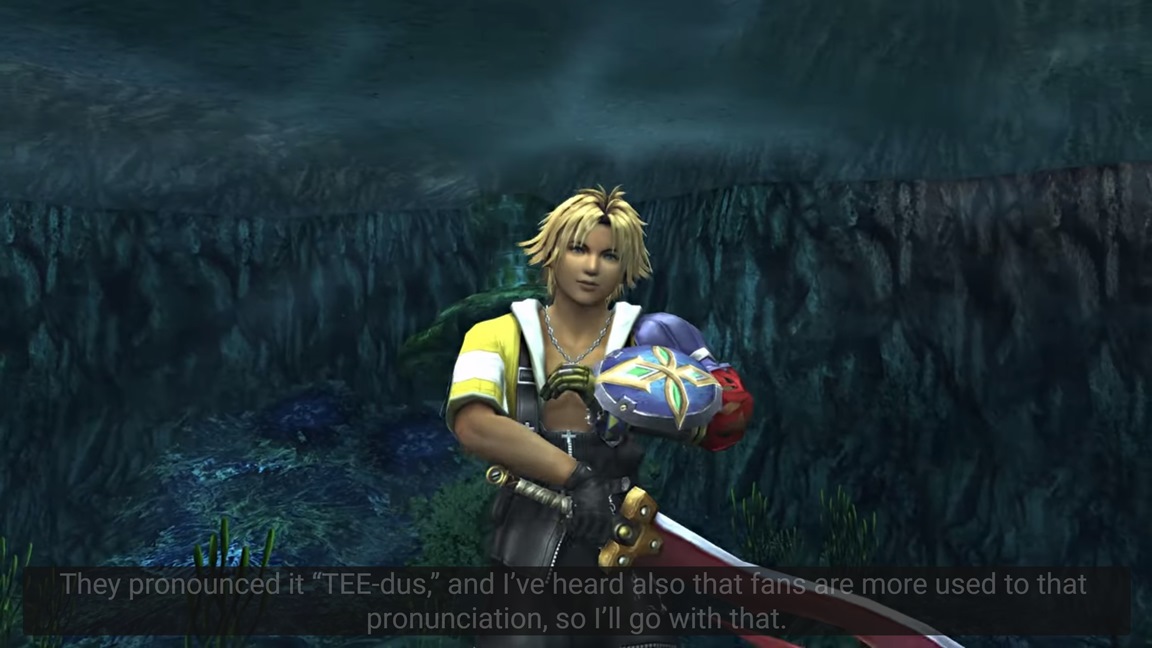 Square Enix is back with its latest "Inside Final Fantasy" video series, this time focusing on Final Fantasy X / X-2 HD Remaster. In the video below, producer Yoshinori Kitase, event main programmer Takashi Katano, event director Momotu Toriyama, and X art director Yusuke Naora talk about the making of the two RPGs.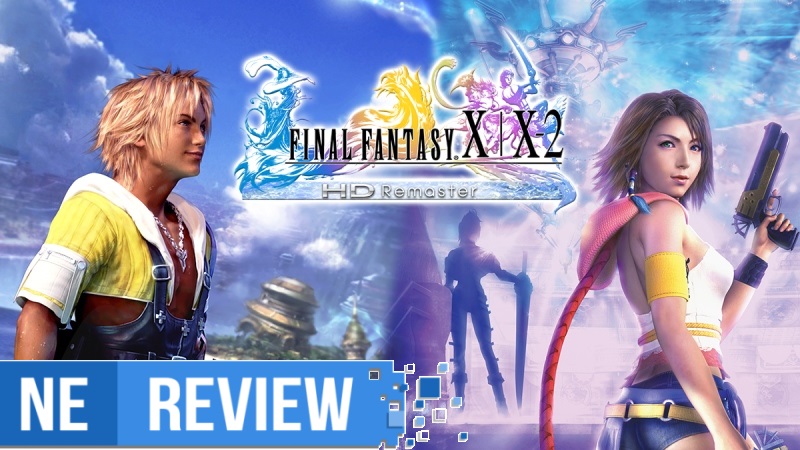 System: Switch
Release date: April 23, 2019
Developer: Square Enix / Virtuos
Publisher: Square Enix
---
It's just another ordinary day: Hell has frozen over, pigs are soaring across the skies, and you're playing Final Fantasy X on a Nintendo console. What was once thought impossible has become a delightful role playing reality. The series infamous for its break with Nintendo has come back home with plenty of classic games in tow, and this remarkable trend continues with the release of Final Fantasy X and its direct sequel on Switch. So many years after these games defined a generation of RPGs, they continue to hold up in fine form on Nintendo's newest system, retaining every bit of their strategic and storytelling brilliance with a few modern enhancements thrown in to sweeten the deal.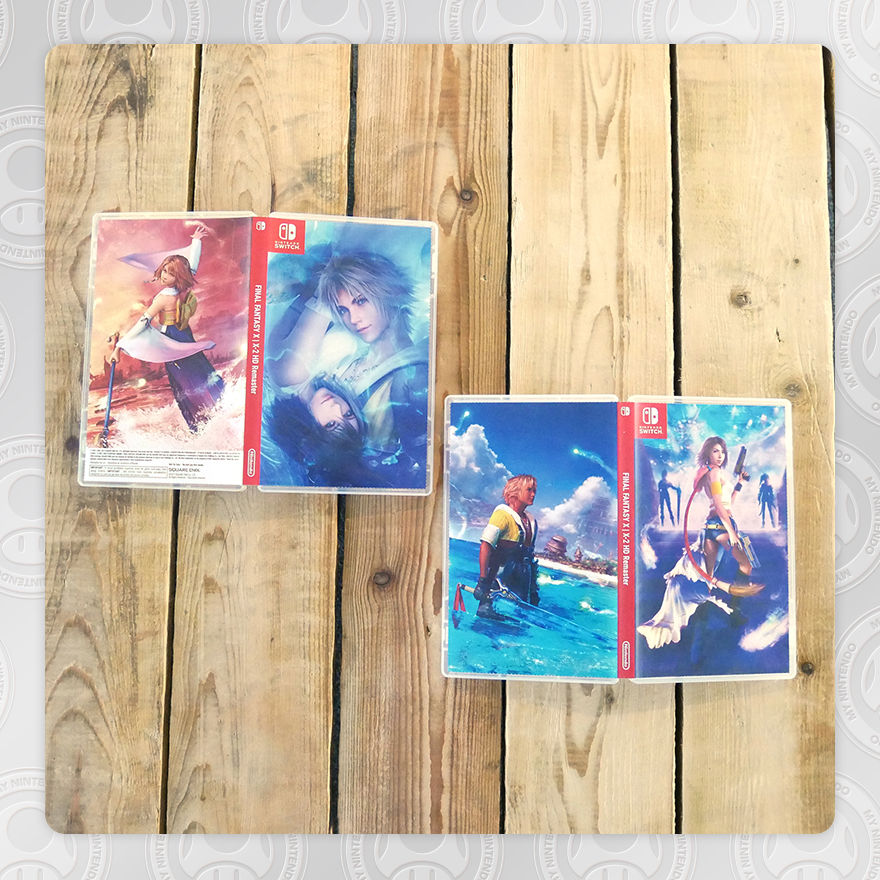 A new Final Fantasy X / X-2 HD Remaster reward has been added to My Nintendo in Europe. For 50 Platinum Points, you can obtain a printable reversible cover. Check out the alternative design above.
Those who are interested in the reversible cover can redeem their points for it here.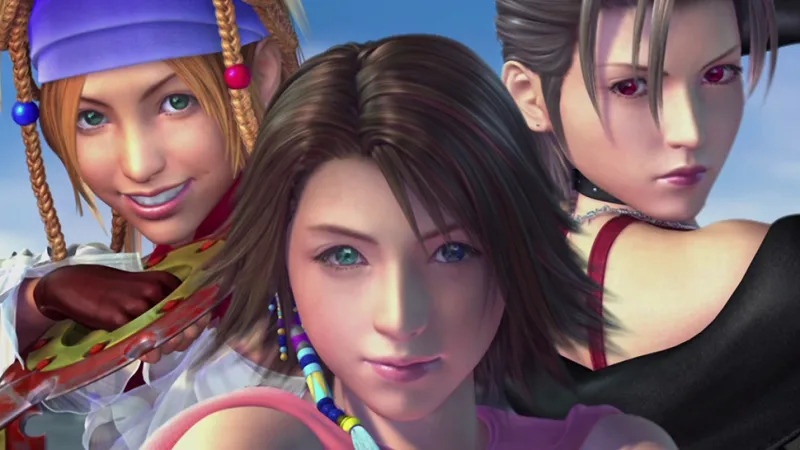 We've shared plenty of footage from Final Fantasy X HD Remaster, but not so much of the sequel. You can get a look at the RPG with the gameplay below.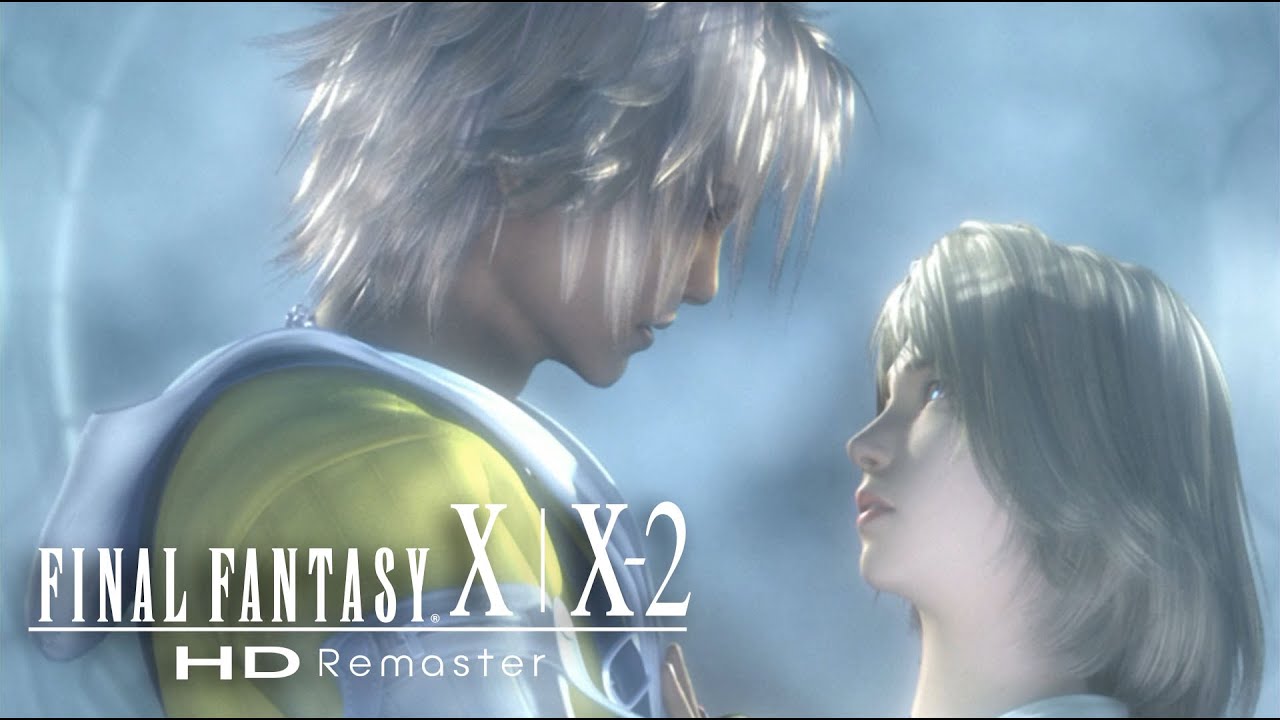 Final Fantasy X and Final Fantasy X-2 arrive on a Nintendo platform for the first time with today's release of Final Fantasy X / X-2 HD Remaster for Switch. Check out the new release trailer below.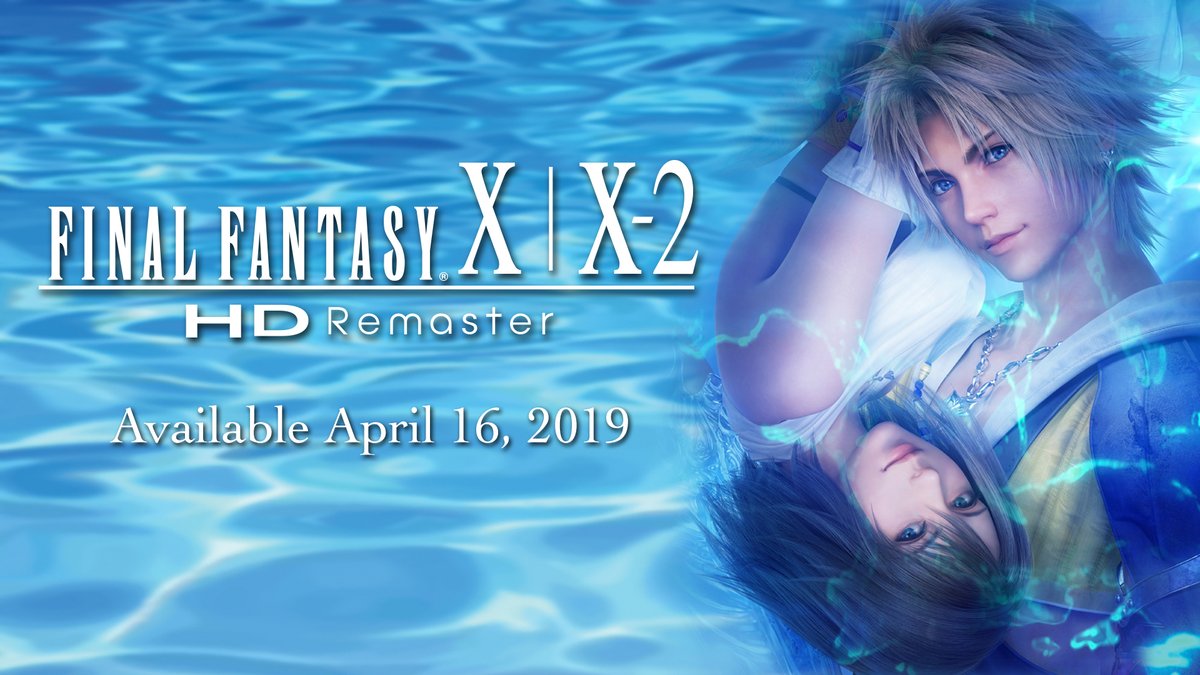 Since the Switch's launch two years ago, a few companies have become associated with porting games to the system. One such example is Virtuos. Virtuos has helped bring over L.A. Noire, Dark Souls Remastered, Starlink: Battle for Atlas, and more.
Speaking with EDGE last month, Virtuos Shanghai general manager Elijah Freeman said that the studio's games have done "exceptionally well" – not only critically, but also commercially. Freeman added that the success has led to more opportunities, and believes things will pick up even more after Final Fantasy X and Final Fantasy X-2 HD Remaster launch on Switch.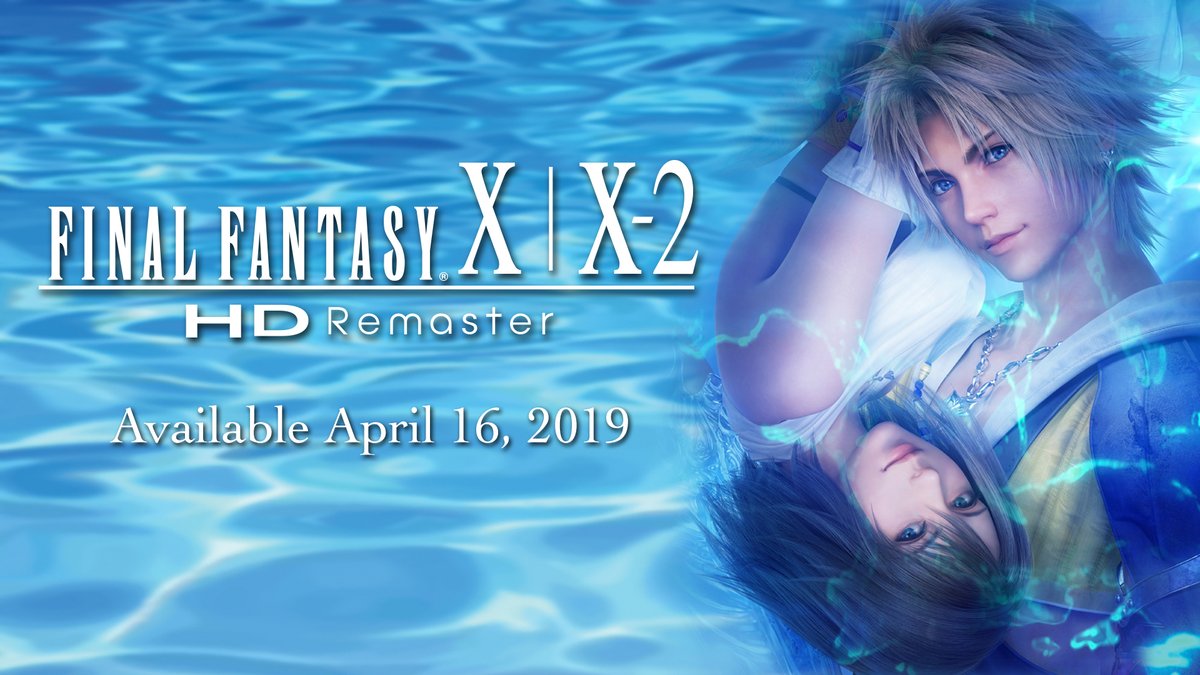 Final Fantasy X HD Remaster recently launched in Japan, with the overseas release taking place at the start of next week. Get a look at a bunch of footage from the classic RPG running on Switch below.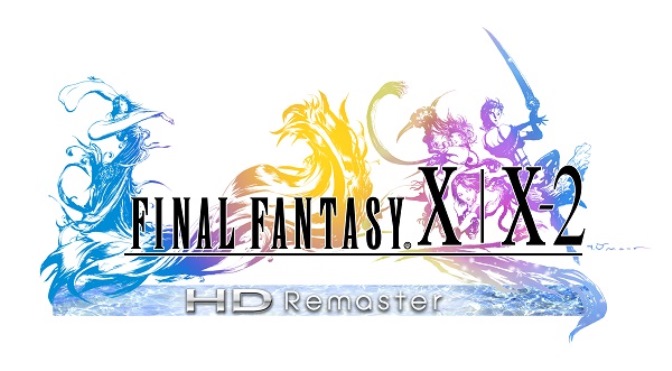 Square Enix has prepared the latest video for Final Fantasy X / X-2 HD Remaster. Watch the "Tidus and Yuna" trailer below.
Final Fantasy X / X-2 HD Remaster is due out for Switch on April 16.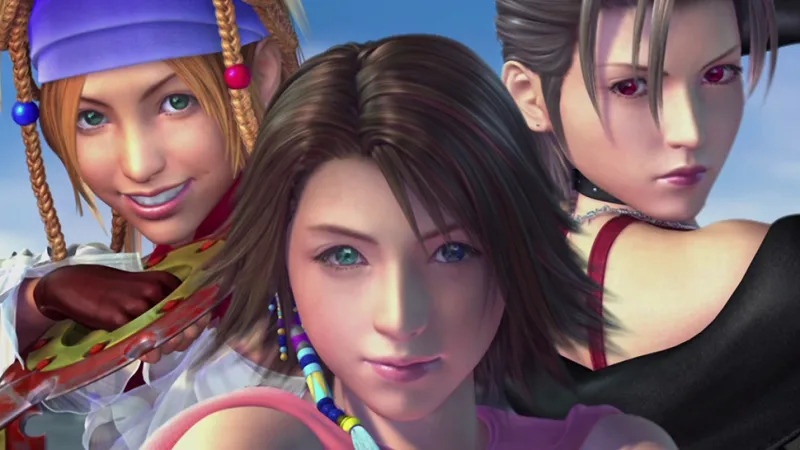 New off-screen footage has emerged for Final Fantasy X-2 HD Remaster on Switch from PAX East 2019. Get a look at the gameplay below.