Final Fantasy XV director says nothing has been decided with Switch, looking into the system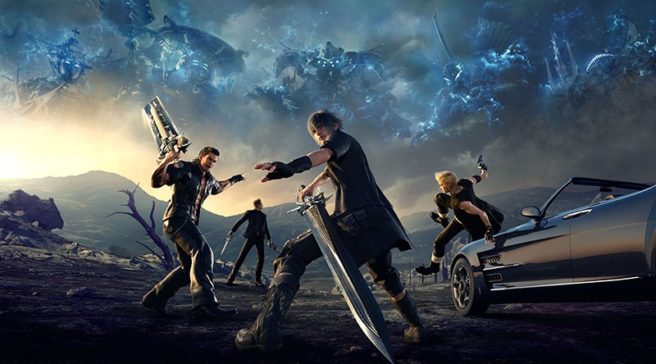 Back at Gamescom, Final Fantasy XV director Hajime Tabata seemed to hint at something relating to the game coming to Switch. Tabata has since clarified what's actually going on at the moment.
Right now, a definitive decision has not been made. Square Enix has been experimenting with Switch to see what sort of specs the system can provide and what it's capable. The Luminous Engine was tested, but it seems that Square Enix can't "bring out the most of the engine" on Switch.
It should be noted that Tabata said this isn't a dig at Switch. Specific optimization wasn't done with the Luminous Engine on Nintendo's system. It was merely loaded to see how it would perform and nothing else.
Currently the team is still looking at Switch to see what can be done with the hardware. Several tests have also been carried out with Unreal Engine 4, which ran well.
The Final Fantasy XV team now feels it is in a place where they understand the technical specifications of Switch. They will continue to look into what they can do for the system, and Square Enix feels it's important to capitalize on the platform's characteristics so that they can bring out the most of it.
Leave a Reply