Final Fantasy XV director talks more about his Switch tease, hasn't had luck finding a system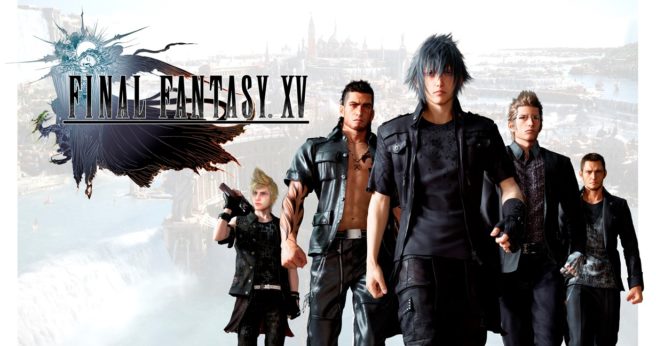 It was last month at Gamescom when Square Enix's Hajime Tabata hinted at something Final Fantasy XV-related for Switch. He's followed up on that initial tease since then, and Kotaku is the latest outlet to have asked him about the system.
One thing to note is that someone from Nintendo called Tabata after what he said at Gamescom. However, he wouldn't reveal what was discussed.
As for that Gamescom tease and Switch, Tabata explained:
"It was just kind of a joke response. That said, we aren't dismissing the hardware in any way. We believe it's a great platform, and we're open to looking for opportunities. And if the opportunity presents itself, and there's something we can do on that given platform, we'd like to do it."
You can count Tabata among those who are having trouble obtaining a Switch. He has been keeping track of sites like Amazon, but it's constantly sold out. He does already have Zelda: Breath of the Wild, Mario Kart 8 Deluxe, and Splatoon 2. Now he just needs the hardware.
Tabata joked around a bit and said that he can't request a Switch from Nintendo directly. But as for finding a system, that's very much true.
Leave a Reply