Final unannounced Mortal Kombat 11 character leaked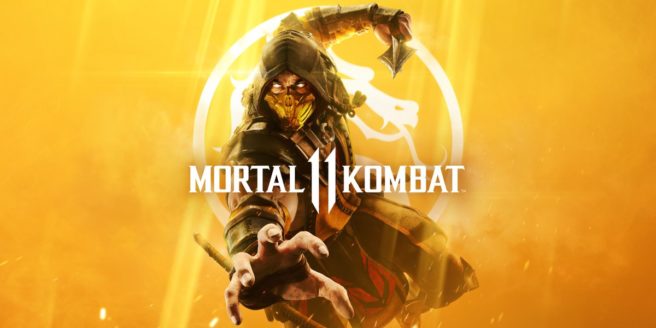 Warner Bros. Interactive and NetherRealm Studios still have another character to announce for Mortal Kombat 11. However, copies of the game have started to appear in the wild, and that means the surprise has been spoiled. If you'd like to know about the latest roster addition, continue on below.
Frost, who first appeared in Mortal Kombat: Deadly Alliance, will be playable in Mortal Kombat 11. It looks like she can be unlocked after completing chapter 4.
Mortal Kombat 11 launches April 23.
Leave a Reply