Fire Emblem Engage introduces Marth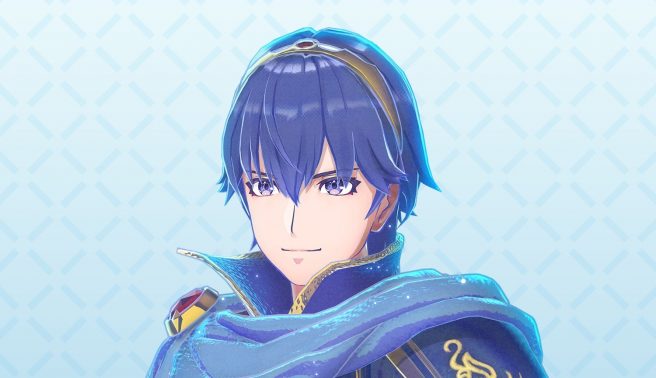 Nintendo and Intelligent Systems are back with another character introduction for Fire Emblem Engage, this time highlighting Marth.
The game is bringing back heroes from past entries in the series, and Marth is among them. These characters can be summoned with Emblem Rings, and their power can be added to yours.
Here's the bio for Fire Emblem Engage, courtesy of Serenes Forest:
The Emblem Marth (VA: Hikaru Midorikawa), also known as the "Emblem of Beginnings" is a hero among heroes who's extremely noble and charismatic. A prince of Altea, from the outrealm continent of Archanea.

The Emblem Marth is an ace sword-wielder; when characters equip his ring, they're more likely to avoid enemy attacks.
Get a closer look at Marth in Fire Emblem Engage via the video below. Aside from a quick look at battle, we're able to see a short conversation between Marth and Alear. The dialogue indicates that he's been keeping watch over Alear, the whole time they were sleeping.
Fire Emblem Engage is due out for Switch on January 20, 2023.
Leave a Reply