Fire Emblem Engage will have amiibo support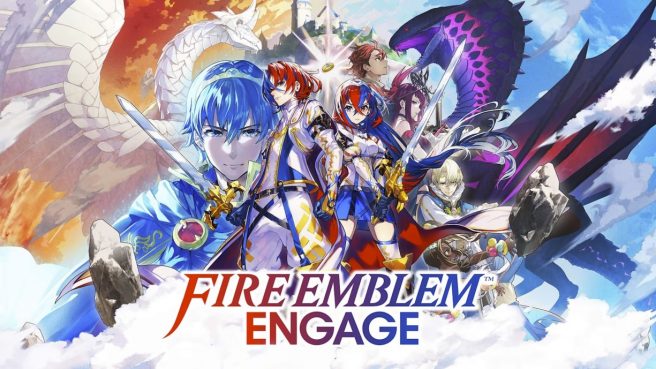 Some have wondered whether or not Fire Emblem Engage will support amiibo. In the game's latest Japanese trailer as well as an official tweet (get a quick look here), that news was confirmed.
amiibo essentially works in two ways. The more notable feature is that by scanning a Fire Emblem figure, you'll receive a costume based on that character plus a music track from the game they appear in. Other amiibo are compatible as well, and while it's less exciting, you'll at least receive items that can help you during your adventure.
At least for now, it seems that Fire Emblem Engage will not be seeing any amiibo of its own. However, a good amount of figures are already out there. For the Super Smash Bros. series, the lineup of amiibo includes Marth, Ike, Robin, Lucina, Roy, Corrin, Chrom, and Byleth. There are also general Fire Emblem figures for Alm, Celica, Chrom, and Tiki.
Fire Emblem Engage launches for Switch on January 20, 2023. You can see the latest trailer for the game here. We also have news about the newly-revealed Expansion Pass here.
Do you plan on using amiibo in Fire Emblem Engage when the game launches early next year? Let us know in the comments below.
Leave a Reply