Fire Emblem Expo taking place in Tokyo on May 4th, 2019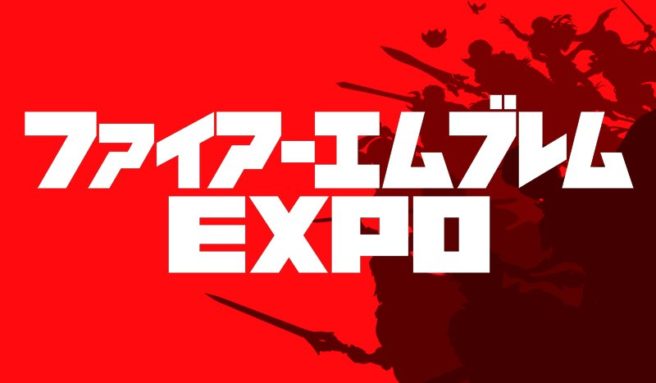 Intelligent Systems has announced Fire Emblem Expo, an event to be held at Zepp Tokyo on May 4th, 2019. Currently, no other details are known about the event. More information will be announced at the next monthly Fire Emblem Cipher (the FE card game) live stream on December 8th. Tickets for Fire Emblem Expo will go on sale on December 28th.
While Fire Emblem Cipher will likely be a large part of this expo, it seems likely that this will be more of a general Fire Emblem event. May 4th is also right in the middle of the "Spring 2019" release window of Fire Emblem: Three Houses, so the new Switch game will likely also be featured at the event.
Leave a Reply