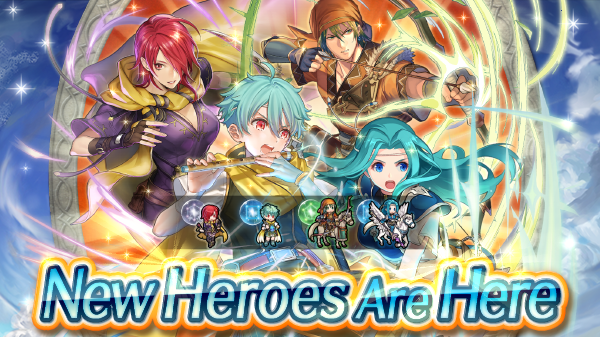 New Heroes Rath, Leila, Nils, and Fiora from Fire Emblem: The Blazing Blade have arrived for summon. There are new story maps in Book IV, Chapter 4: On Dark Wings, and a Log-In Bonus where you can earn up to 13 orbs.

Forging Bonds: Study in Crimson is here. Grow close to the event Heroes to get accessories, First Summon Tickets, and a conversation featuring Leila, Nils, and others. You can also earn 2 Orbs once per day for up to 7 days.
Day 16 of the 3rd anniversary event features Heroes from Bound Hero Battle: Ishtar & Reinhardt. Your first summon in this event won't cost any Orbs, per usual. You can also challenge these heroes in Special Maps for Bound Hero Battle: Ishtar & Reinhardt.

Lastly, it's time for the Brace phase in Mjölnir's Strike. Build structures and place allies on the map to strengthen your defenses before the next onslaught.
Leave a Reply