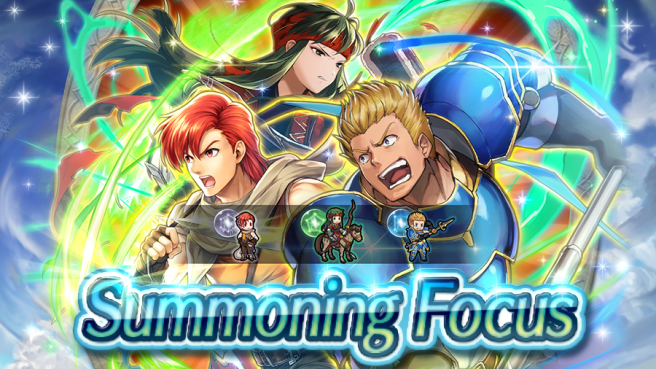 What's the latest in Fire Emblem Heroes? Check out the details here:
Heroes with Moonbow skills are featured as part of a 5★ summoning focus! Heroes with Moonbow treat their foe's Def/Res stats as if they were reduced by 30% during combat. Your first summon in this event won't cost any Orbs!

Protect the Kingdom of Askr from Thórr's advancing army in Mjölnir's Strike! This time, the enemy army will be led by Camus. It's time for the Brace phase! Build structures and place allies on the map!

The Pawns of Loki event, where players battle using Forma, has begun! Devise strategies with your units to challenge Loki in her game of the gods! All weapon types are included in this event's bonus weapons.

Announcing the semifinalists for the Voting Gauntlet: AHR 2021 Finals event! The winner will be sent to all players once the dust settles. These four Heroes will appear in a summoning event scheduled for late March. Check the progress here.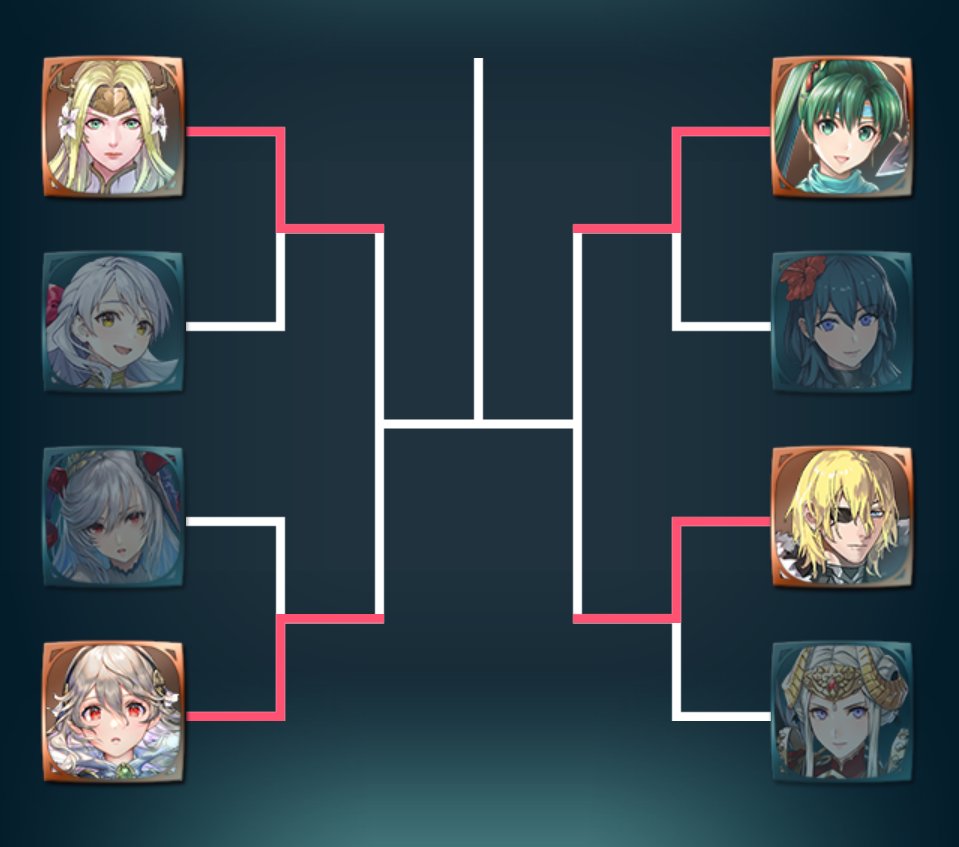 Leave a Reply