Fire Emblem Heroes – A New Future summoning event trailer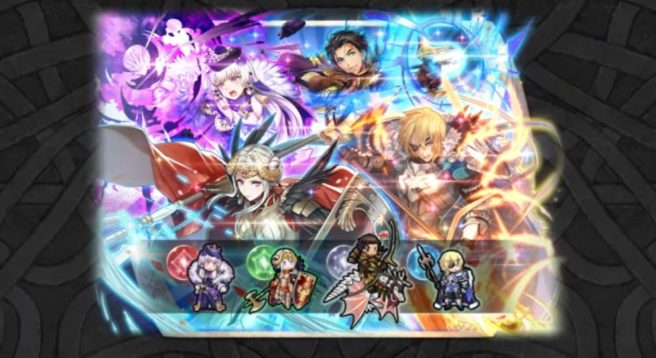 Nintendo and Intelligent Systems have prepared a trailer for the latest summoning event in Fire Emblem Heroes known as A New Future. We have it below.
A New Future features Dimitri, Claude, Lysithea, and Edelgard from Fire Emblem: Three Houses. A new story chapter is also planned.
Leave a Reply