Fire Emblem Heroes announces Forces of Will summoning event, trailer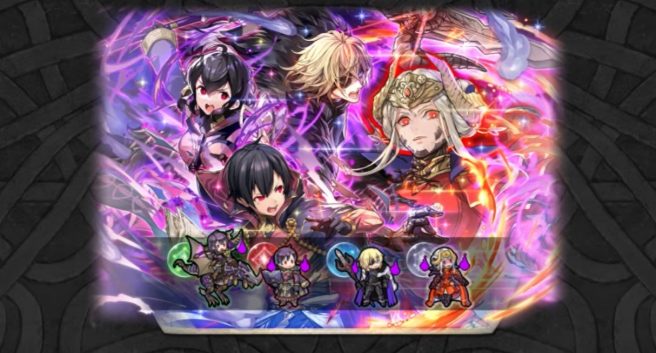 Forces of Will will be the next summoning event in Fire Emblem Heroes, Nintendo and Intelligent Systems have announced. It will feature Dimitri, male/female Morgan, and Edelgard. A new story chapter is also planned.
Fire Emblem Heroes will kick off Forces of Will on May 7. View a trailer below.
Leave a Reply