Fire Emblem Heroes – Bond of Trust summoning event announced, trailer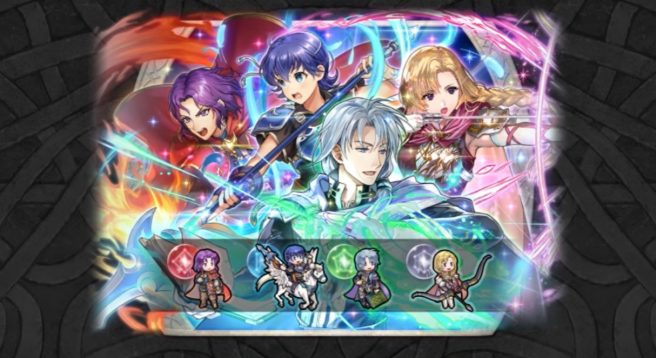 Bond of Trust has been announced as the latest summoning event in Fire Emblem Heroes. It will feature Farina, Louise, Erk, and Pent. A new story chapter is planned as well.
Fire Emblem Heroes will kick off Bond of Trust on April 6. View a trailer for the event below.
Leave a Reply