Fire Emblem Heroes – Book V ending movie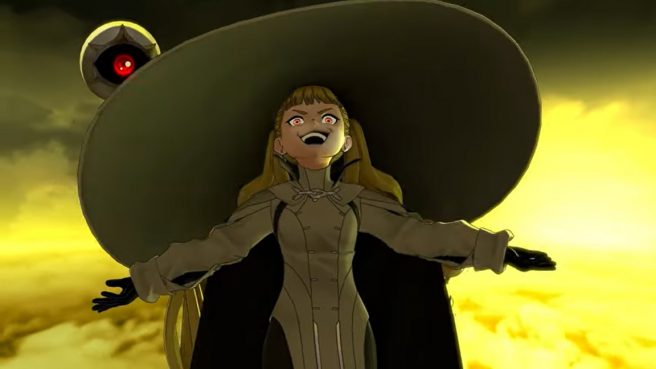 Book V is coming to an end in Fire Emblem Heroes, and to mark the occasion, Nintendo and Intelligent Systems have come out with a new Ending Movie.
Here's the full video:
Fire Emblem Heroes has been going strong as one of Nintendo's biggest mobile games since 2017. You can check out a ton of additional coverage from us here. The official site is also up here.
Leave a Reply