Fire Emblem Heroes – Byleth promotion for Fire Emblem: Three Houses owners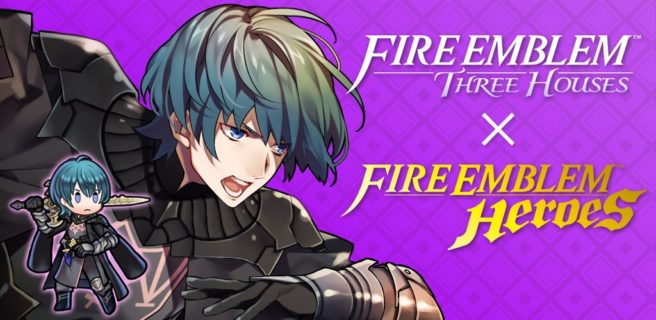 Fire Emblem Heroes has announced an exclusive promotion for Fire Emblem: Three House owners where they can get a 5 star version of Byleth.
To obtain this gift, players that have both Fire Emblem: Three Houses and Fire Emblem Heroes must make sure that the Nintendo account they have registered to their Switch is also registered on their Heroes app (tutorial here, if needed).
Then for those that own physical copies of the game, they must use their Switch to navigate to the Three Houses software page and hit "Earn Gold Points." Once they have done this, Byleth will show up in their presents list in the Heroes app (they have until July 29, 2020 to do this). If players have already done this previously, Byleth should automatically show up in the presents list without having to hit the button again.
If players have purchased a digital version of Three Houses, then Byleth should automatically appear in the presents list in Heroes as well. There is a detailed list of steps here if there are any issues with following this guide.
Leave a Reply