Fire Emblem Heroes – Dark Desert Rituals summoning event announced, trailer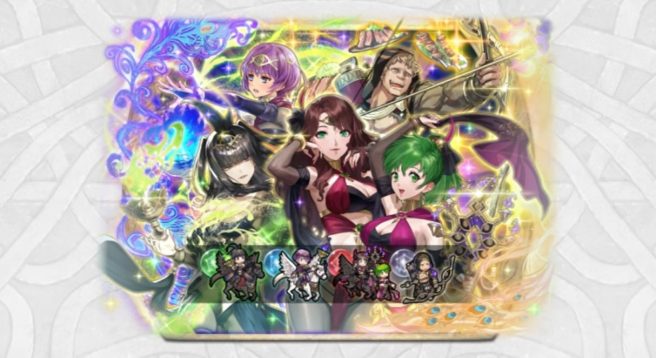 Fire Emblem Heroes has revealed Dark Desert Rituals as its latest summoning event. It will feature Tharja, Katarina, Raphael, and Dorothea as a duo. A new paralogue story is also planned.
Dark Desert Rituals goes live in Fire Emblem Heroes on January 17 / January 18. View a trailer for the event below.
Leave a Reply