Fire Emblem Heroes – Dragons Harvest Summoning Focus now live, new maps and quests
Posted on October 8, 2020 by Ervin in Mobile, News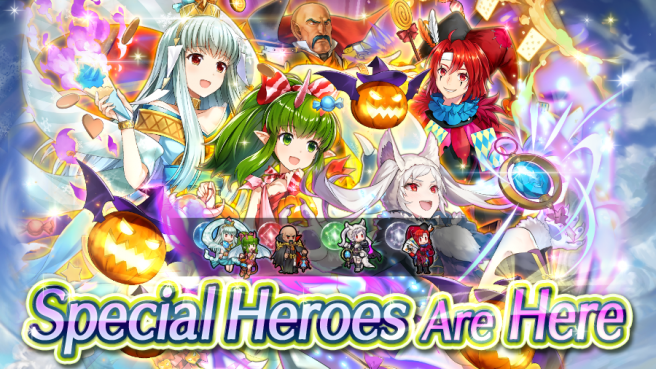 A new Summoning Focus has arrived in Fire Emblem Heroes, Dragons Harvest. This event was announced a few days ago with a video, but with its arrival comes some more new content not previously announced. The Summoning Focus will be available until November 8.
Firstly, a new set of Story Maps is now available. This is a Paralogue called Dragons Harvest.
A new set of Dragons Harvest Quests are also now available until November 8.
In addition, a new set of Log-In Bonuses are available for the event rewarding a total of 13 orbs until October 21.
Leave a Reply