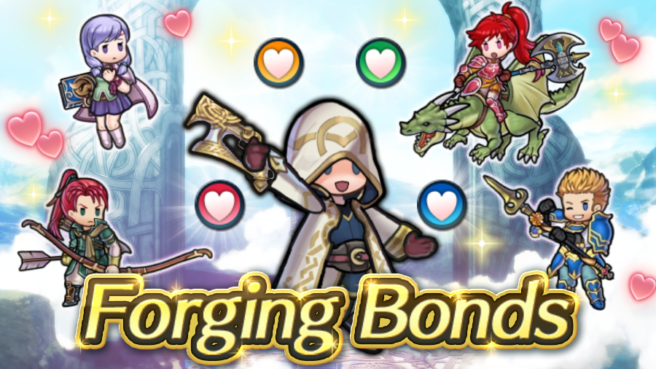 Fire Emblem Heroes is hosting a few pieces of new content starting today.
Firstly, today marks the start of the 24th Forging Bons event and the Despair and Hope Summoning Focus, featuring Heroes Jill: Fiery Dracoknight, Ilyana: Hungering Mage, Shinon: Scathing Archer, and Gatrie: Armored Amour. You can check out some more details and a trailer on that here. This event will be live until October 8. There also will be a Log-In Bonus rewarding Orbs celebrating this event until October 2.
A new Story Chapter titled Plumeria's Dream is now available. A corresponding set of quests, also called Plumeria's Dream, are available from today to October 8.
Lastly, a new Tactics Drills map is now live, Greil Mercenaries, Charge! (Skill Studies, Hard).
Leave a Reply