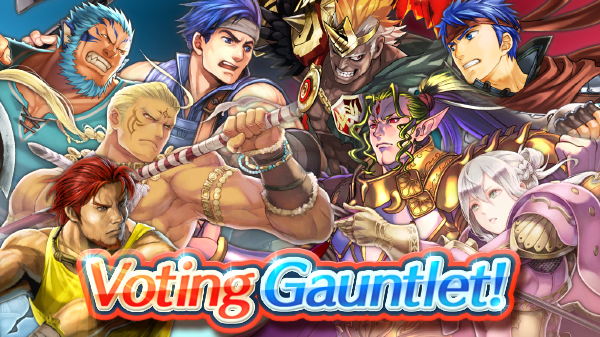 As of now, the Voting Gauntlet: Battle of Brawn event is live. Players can battles to increase their army's score and complete quests to earn in-game rewards such as Orbs, Sacred Coins, and Refining Stones.
There will also new weapons and skills available to be refined soon, Nightly Lance (Mathilda: Legendary Knight), Arthur's Axe (Arthur: Hapless Hero), Lordly Lance (Clive: Idealistic Knight), and Resolute Blade (Mia: Lady of Blades.)

Another piece of good news is that anyone that joined the Google Play Points program in the US can now exchange points for Orbs in Fire Emblem Heroes. Points earned in other games can be exchanged for Orbs as well. For more info, check out the Google Play Points program through the Google Play Store.
Leave a Reply