Fire Emblem Heroes – Feh Channel presentation released (August 13, 2020)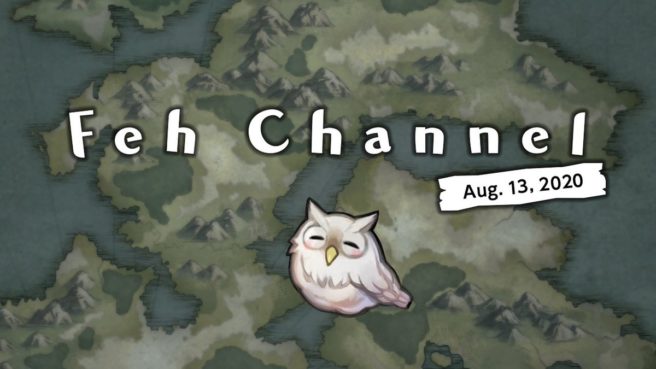 Nintendo and Intelligent Systems have returned with a second Feh Channel presentation of the month for Fire Emblem Heroes. Today's video introduces results from Choose Your Legends Round 4, a new Frontline Phalanx event for the September update, and more.
Fire Emblem Heroes is currently available for mobile on iOS and Android.
Leave a Reply