Fire Emblem Heroes – Heroes with Ignis Skill Summoning Focus now live
Posted on November 1, 2021 by Ervin in Mobile, News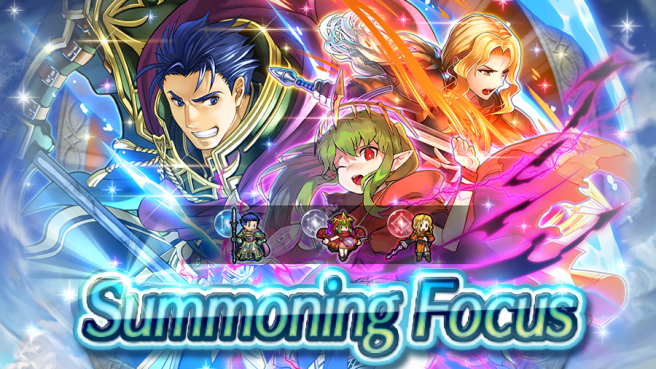 Intelligent Systems has rolled out a new Summoning Event for Fire Emblem Heroes, featuring some of the game's Heroes that have the Ignis skill. Here are the details on this Summoning Focus, along with everything else that is new today:
Heroes with the Ignis skill are featured as part of a 5-star summoning focus! Heroes with Ignis have their Special damage boosted by 80% of their Def. Your first summon in this event won't cost any Orbs!
This Summoning Focus features the Heroes Eyvel: Mistress of Fiana, Hector: Brave Warrior, and Tiki: Torpid Dragon. It will be available to players for 10 days until November 11.
Here are some other additions to Fire Emblem Heroes today:
Mjölnir's Strike: Shield phase is now active. Weather the onslaught of the army led by Kronya: Gleaming Blade for seven turns to claim victory. Score high to raise your Tier and earn rewards like Divine Codes (Part 2), Midgard Gems, Dragonflowers, and Trait Fruit!

The Celestial Stone Shop was updated to include three more items to exchange for! The number of times you can exchange for Dragonflowers has also increased to 20!

Forma Souls

Trait Fruit

Dragonflowers (4 types)
NEW

Aether Stones

Sacred Coins

Refining Stones
Fire Emblem Heroes has been available on iOS and Android for several years now, and since its release has received numerous content updates and special events. Keep up to date on the latest changes or catch up on older ones with our coverage here.
Leave a Reply