Fire Emblem Heroes – Hostile Springs special heroes revival and new Tactics Drills map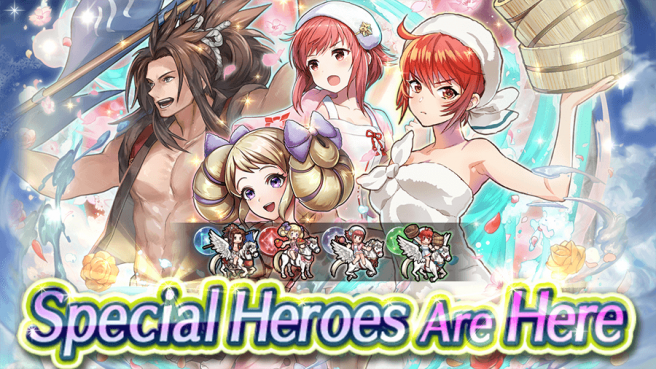 Fire Emblem Heroes has revived a summoning focus and added a new map in Tactics Drills. The summoning focus is Hostile Springs, and it features heroes in towels as they visit the hot springs. The hero variants included in this focus are: Ryoma (Samurai at Ease), Hinoka (Relaxed Warrior), Sakura (Hot-Spring Healer), and Elise (Bubbling Flower). This summoning event will be live until Januray 27, 2021 at 10:59pm PT.
The new map in Tactics Drills is in the Grandmaster category and it can be accessed after completing Book I, Chapter 13 of the main story. A screenshot of the layout of this map is included below.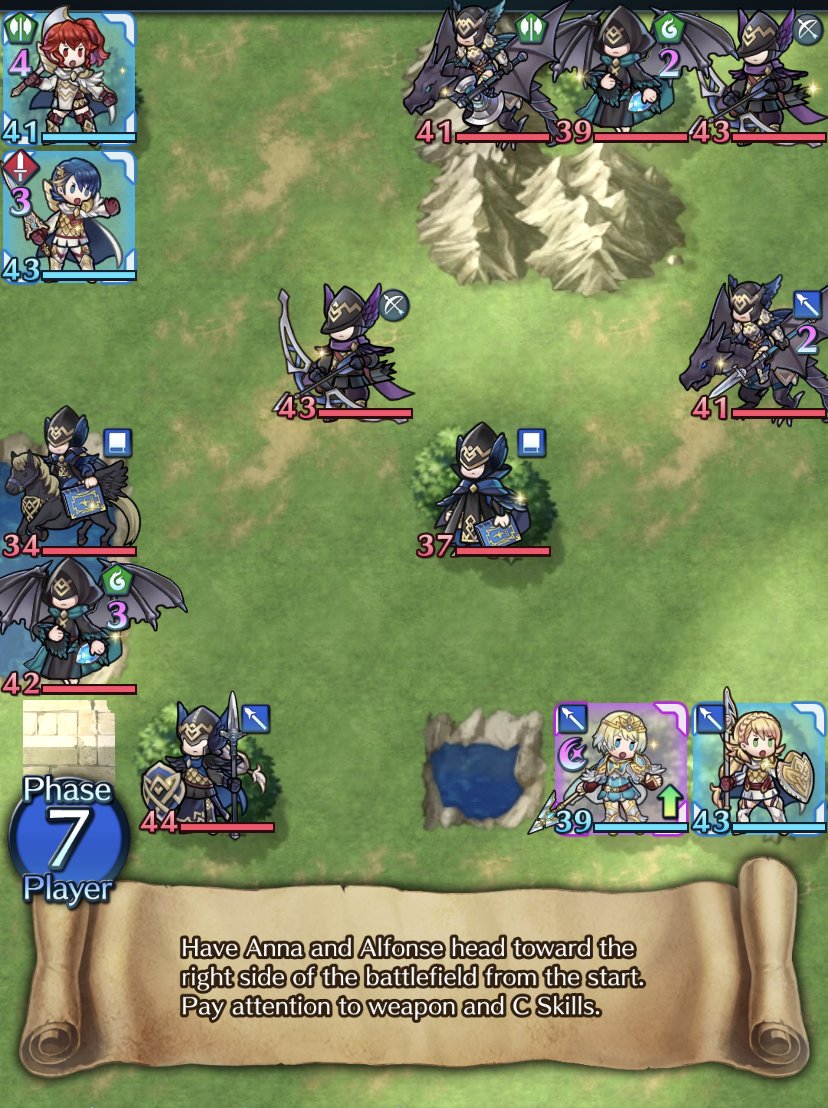 Leave a Reply