Fire Emblem Heroes hosting Grand Conquests, Summoning Focus: Weekly Revival 14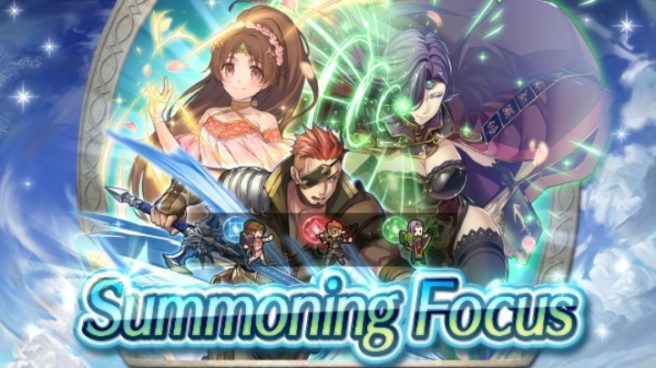 Grand Conquests has arrived today in Fire Emblem Heroes. As a change from the last event, the opening dialogue can now be viewed in Event Recap.
Here's an overview of Grand Conquests:
Three armies will fight over territories throughout the course of three battles, each lasting two days. This time, battles will be fought across Muspell, the Kingdom of Flame from the Fire Emblem Heroes game. Contribute to your army's victory and earn rewards!
That's not all for Fire Emblem Heroes, as Summoning Focus: Weekly Revival 14 has started. 5-star Heroes who appeared before the start of Book II appear as focus Heroes, and the focus lineup changes each week.
Leave a Reply