Fire Emblem Heroes hosting Summoning Focus: Heroes with Iceberg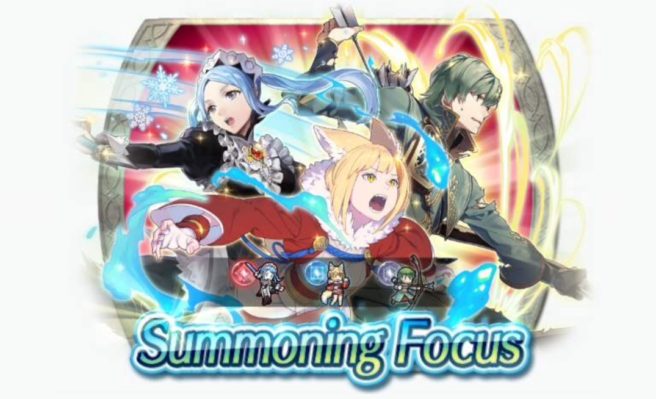 The latest summoning event is now live in Fire Emblem Heroes. Three Heroes with the Iceberg skill, a Special skill that boosts damage by 50% of their Res, are available as part of a 5-star summoning focus.
You'll have until May 2 to participate in the latest event.
Leave a Reply