Fire Emblem Heroes – Journey Begins summoning event trailer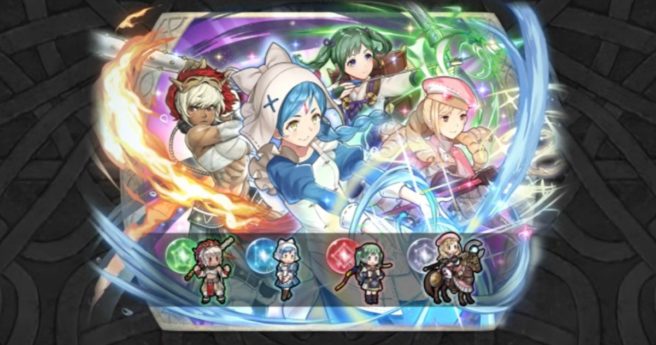 Nintendo and Intelligent Systems have put out a trailer for Fire Emblem Heroes' latest summoning event, which is known as Journey Begins. We have it below.
Journey Begins will feature Midori, Rinkah, Forrest, and Lilith. A new story chapter is also planned.
Leave a Reply