Fire Emblem Heroes – Limited Hero battles coming to special maps all week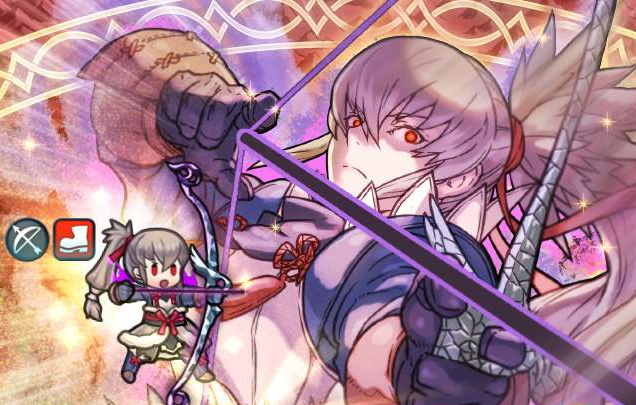 Fire Emblem Heroes is bringing Limited Hero battles to special maps starting today and lasting for the next five days. Rewards such as Hero Feathers and Divine Codes will be available to earn in Part 1 depending on your deployment options.
Takumi: Empty Vessel will kick off the Limited Hero battles and the the rest of the battles are enclosed in the schedule below (click to enlarge).
Leave a Reply