Fire Emblem Heroes – new Feh Channel presentation released (June 15, 2020)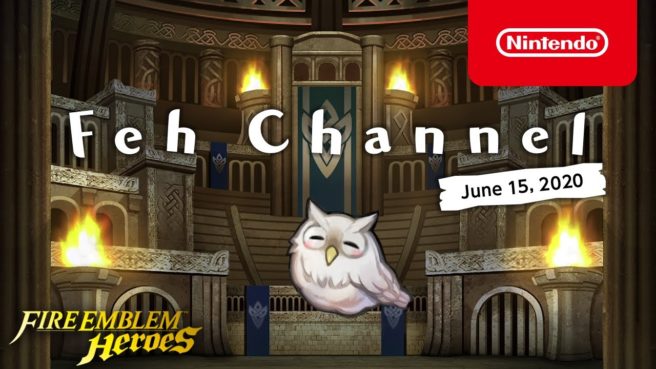 Nintendo has just released another Feh Channel presentation for Fire Emblem Heroes. Today's video covers the latest summoning event, Call of the Sea event series, Resonant Battles, and Auto-Dispatch for Aether Raids. Check out the full presentation below.
Fire Emblem Heroes is available for mobile on both iOS and Android.
Leave a Reply