Fire Emblem Heroes – New quests now live, new map, Voting Gauntlet results
Posted on September 7, 2020 by Ervin in Mobile, News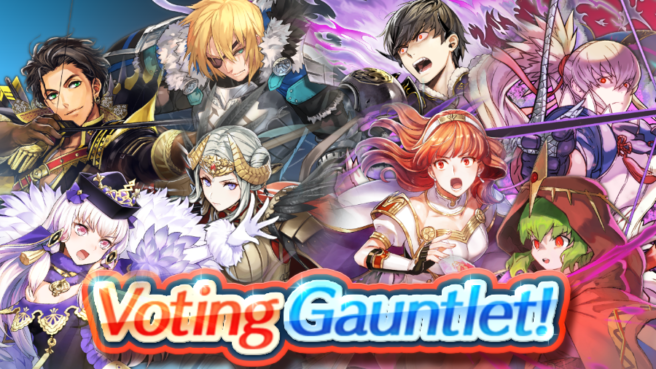 Fire Emblem Heroes has a few new pieces of content being made available today.
First, 37th Assault, a new Squad Assault map, has been released. This is a permanent addition to the game with no end date.
A new set of Quests has been released as well, these Special Quests being Coliseum and Ordeals Quests. Players will have the chance to earn Orbs and Hero Feathers from clearing conditions. Coliseum and Ordeals Quests will be available until September 21.
Lastly, the latest Voting Gauntlet has ended, and the winner was Dimitri. You can find more information on the latest Voting Gauntlet here.
Leave a Reply