Fire Emblem Heroes: new Tap Battle & Arena quests now live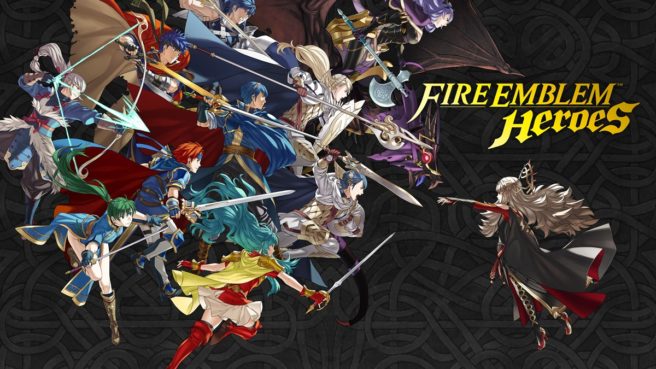 A couple of new quests are now available in Fire Emblem Heroes. A set of quests for Tap Battle will be available for the duration of the current run of the Illusory Dungeon. Two notable rewards for these quests are new accessories: the Swim Goggles and Askran Hairpin.
Also, new Arena quests are available. As with previous times quests like these were available, they come in three difficulty tiers, so as soon as you clear the Normal tier of quests, the Hard tier becomes available, and then there's a set of Lunatic difficulty quests after that. These quests will reset in six days, and then they'll be available for another week after that.
Leave a Reply