Fire Emblem Heroes – Resplendent Hero Olwen and new Summoning Focus live now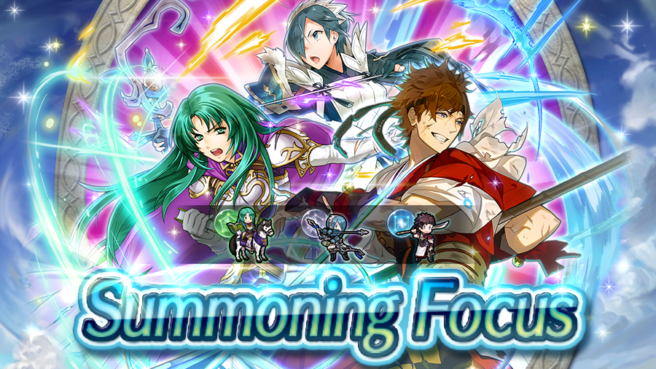 A new summoning focus has dropped in Fire Emblem Heroes and this one features heroes that have gained new skills. These heroes will be featured alongside the new weapon skills Setsuna's Yumi & Tome of Order and a new weapon to refine- Bright Naginata.
The Resplendent Hero Olwen is also available to Feh Pass subscribers. Olwen brings with her some new Feh quests that will run until August 24, 11:59pm PT.
Finally, the Bound Hero Battle: Morgan & Morgan will be live for one more day as well as the summoning event featuring Morgan: Lad from Afar, Morgan: Lass from Afar, and Robin: High Deliverer.
Leave a Reply