Fire Emblem Heroes – Seeds of Fodlan summoning event live now and Lyn: Ninja-Friend Duo being distributed March 10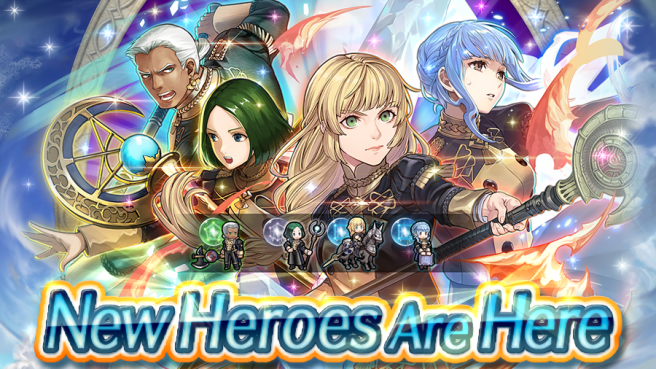 Fire Emblem Heroes has added new heroes from Fire Emblem: Three Houses. These heroes can be summoned in a new event, Seeds of Fodlan, and the five star focused heroes are: Ingrid (Galatea's Heir), Marianne (Adopted Daughter), Dedue (Dimitri's Vassal), and Linhardt (Hevring's Heir). If over 40 orbs are used to summon these heroes, a five star version of any of these heroes can be chosen. This summoning event will be live until March 29, 2021.
Also, the results of the "A Hero Rises" voting event have been tallied, and the winner is Lyn: Ninja Friend Duo. Since she won the event, Lyn: Ninja Friend Duo will be distributed to all players on March 10, 2021.
Finally, Forging Bonds: Seeds of Fodlan is live now. New special conversations featuring Ingrid, Marianne, Dedue, and Linhardt are now featured in this event, and it will run until March 18, 2021.
Leave a Reply