Fire Emblem Heroes: small bug fix, Arena Quests, Tactics Drills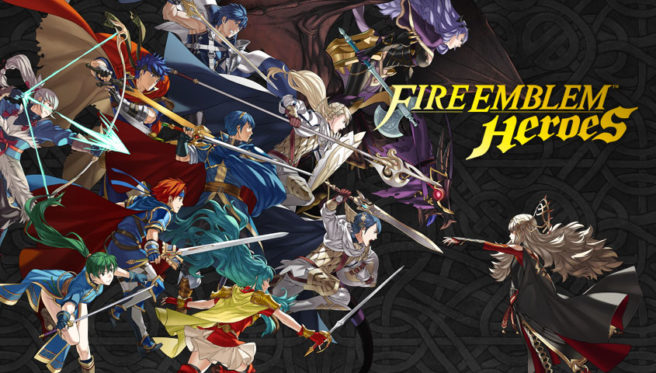 A small update was applied to Fire Emblem Heroes today. You should get a download prompt for it when you start the game. It fixes the following issues:
Adjusted the Rank Rewards received at the end of a season in Aether Raids
Fixed an error in the description for the Healing Tower (O) structure
Fixed and issue where the wrong background music played on the final map of Tempest Trials+: Before We Met…
Additionally, the game will be updated to version 2.11.1 tomorrow, which will include the following changes:
Changed the equation for calculating the amount of Aether consumed when going into battle in Aether Raids
Fixed an issue that prevented replaying the full defense battle replay in Aether Raids
Also, new Arena Quests have gone live today. They will be available until November 29th. As per usual, these come in three difficulty settings, and you need to clear all quests on one difficulty to access the quests on the harder difficulty. Clearing the quests gets you a variety of rewards, including orbs, feathers and dueling crests.
Finally, it's Thursday, which means that Tactics Drills got updated. The new map "Overprotective Corrin" can be found in the Skill Studies section.
Leave a Reply