FIre Emblem Heroes – Summoning focus for heroes with lull skills and new Tactics Drills map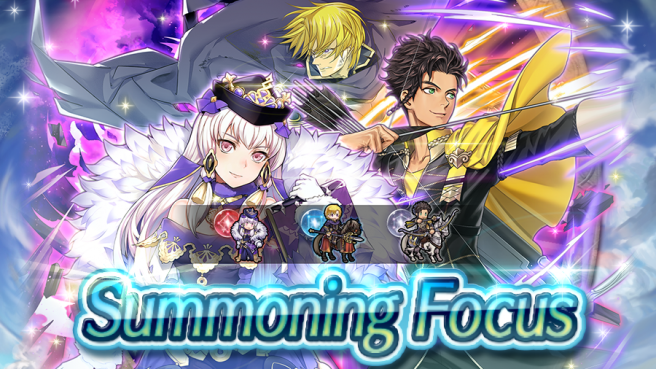 Fire Emblem Heroes has added a new summoning focus and tactics drills map. The summoning focus is for heroes with the lull skill, a skill that reduces their foe's stats and neutralizes their bonuses. The three focused heroes in this summoning showcase are Lysithea: Earnest Seeker, Claude: The Schemer, and Perceval: Knightly Ideal. This summoning focus will be live until February 28, 2021.
Also live now is a new map in Tactics Drills. This map is entitled "Grannvale Nobility" and its layout is included below.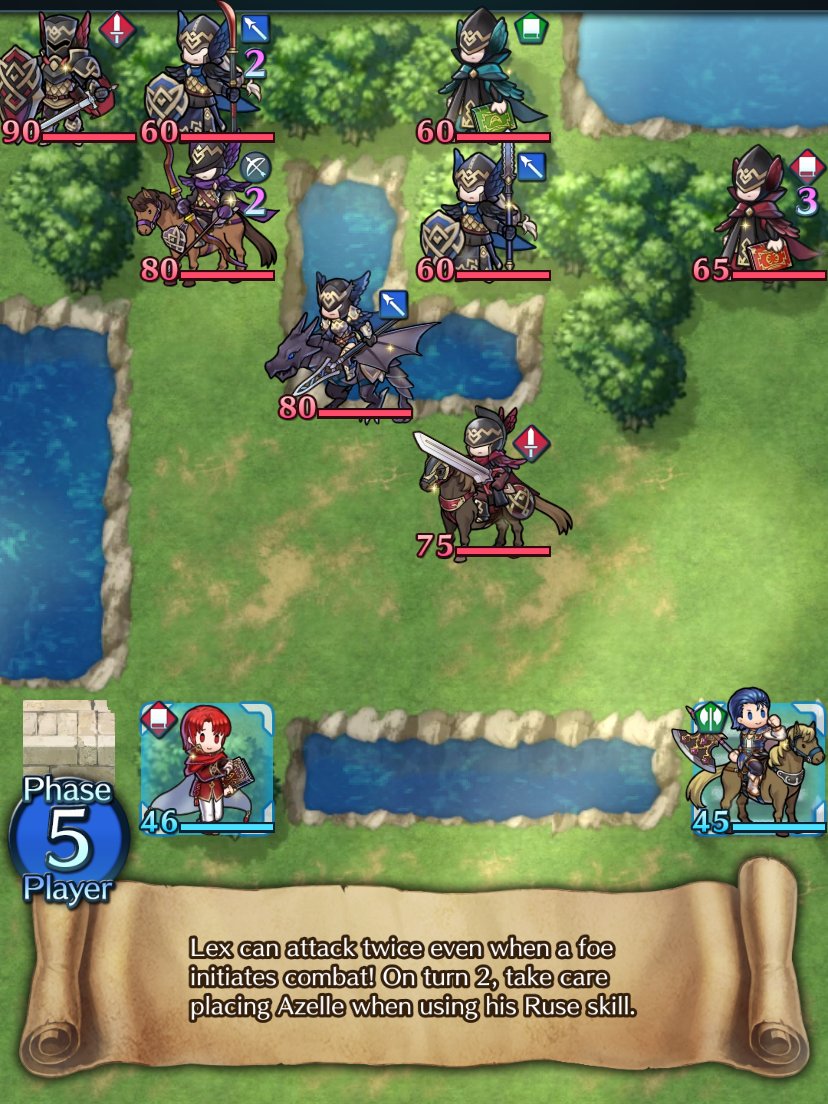 Leave a Reply