Fire Emblem Heroes surpasses $400 million in worldwide revenue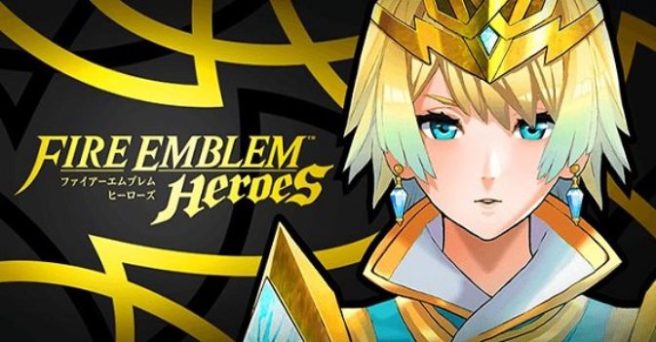 Fire Emblem Heroes was sitting at around $300 million worldwide by its first anniversary. After about 18 months since its original release, the mobile game has now surpassed $400 million. That figure is for sales worldwide across the App Store and Google Play.
Fire Emblem Heroes has been Nintendo's most-successful mobile title in terms of revenue by far. Super Mario Run has only generated $64 million while Animal Crossing: Pocket Camp sits at $42 million.
Google Play accounts for roughly 52% of spending. The remaining 48% is naturally from the App Store. Japan spends the most having comprised 56% of Fire Emblem Heroes' sales, followed by the U.S. at 31%.
Since launch, Fire Emblem Heroes has earned Nintendo about $20 million per month on average. With players spending $23 million worldwide in June, it was the second highest earning month since launch.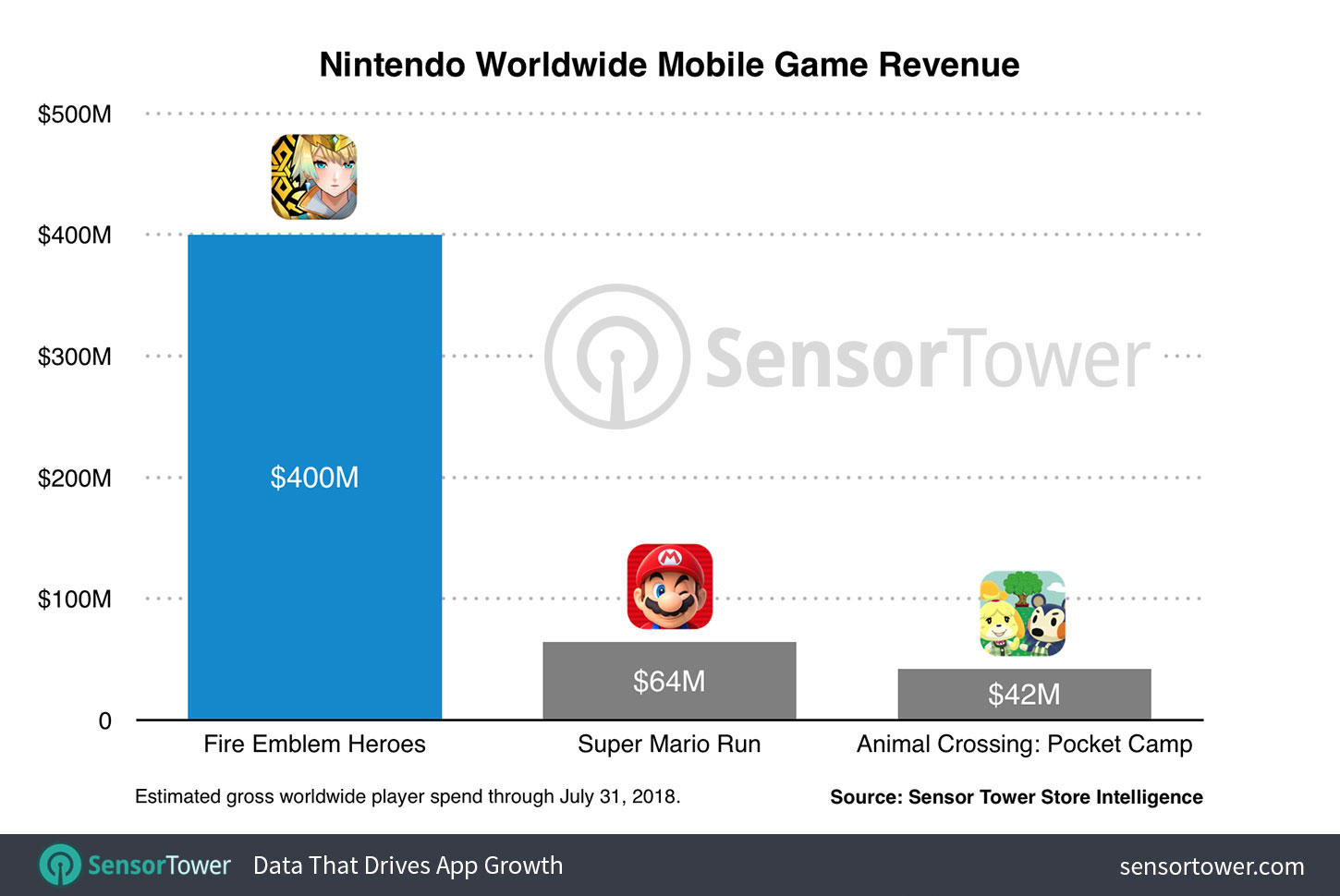 Leave a Reply