Fire Emblem Heroes to host The Dread Isle summoning event, trailer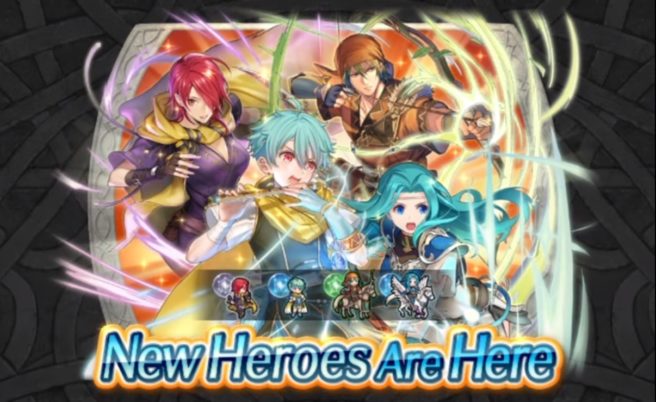 The Dread Isle has been announced as the next summoning event in Fire Emblem Heroes. It will feature Nils, Rath, Fiora, and Leila. A new story chapter is also planned.
Fire Emblem Heroes will host The Dread Isle starting on February 16 / February 17. View a trailer for the event below.
Leave a Reply