Fire Emblem Heroes update out now (version 1.1.0)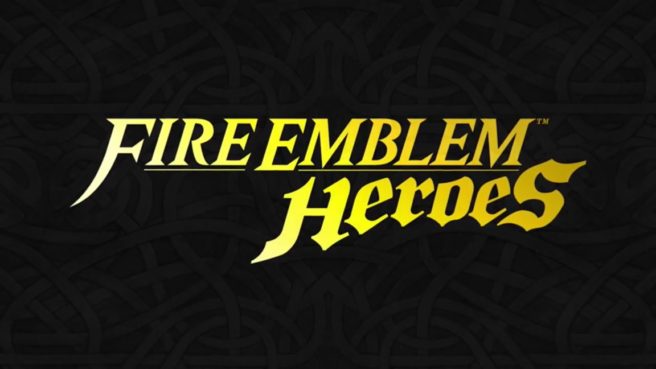 Fire Emblem Heroes has received its first update. On both iOS and Android, version 1.1.0 is available.
The patch notes specifically call out two things. First, "a new event and a new feature" have been added, though specifics aren't detailed. System improvements are implemented as well.
Leave a Reply