Fire Emblem Heroes update out now (version 3.4.0)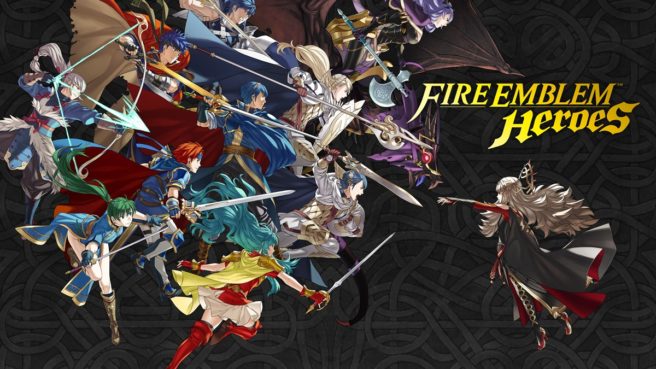 The latest update for Fire Emblem Heroes is now available. Version 3.4.0 is a big one, adding in a few new features.
One of the main new attractions is Aether Resort mode, which allows players to interact with Heroes in new ways. Pair Up function has also been added that allows certain Legendary Heroes to deploy paired with another Hero. The latest update adjusts Heroes who can appear at 5-star rarity for summoning events as well.
Leave a Reply