Fire Emblem Heroes update out now (version 3.5.1)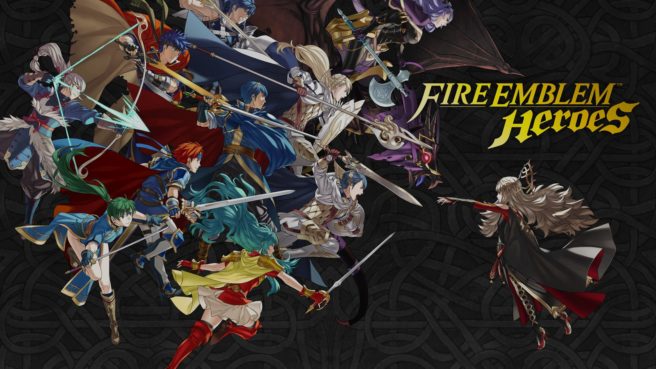 Nintendo and Intelligent Systems are distributing the latest update for Fire Emblem Heroes. On both iOS and Android, version 3.5.1 is available.
Today's update addresses one particular issues with Aether Raids. Problems occur due to opponent data not being obtained correctly for Aether Raids Rematch battles, in which a battle does not start and the "No opponents found." error message appears after Defense Results are displayed. This should no longer be taking place.
To thank players for their patience, all players will receive 10 Orbs and 100 Heroic Grails.
Leave a Reply