Fire Emblem Heroes – Voting Gauntlet: AHR 2020 Finals begins Feb. 27 at 11 PM PT
Posted on February 24, 2020 by Elias in Mobile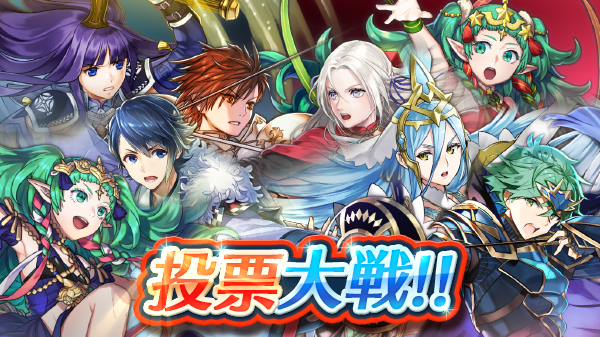 The latest voting gauntlet is almost at a close, with the Finals beginning soon. You can see this note from the FEH Team's Twitter:
Voting Gauntlet: AHR 2020 Finals starts Feb. 27, 11 PM PT! The winning Hero will be gifted to all players once the dust has settled. There's also a Voting Gauntlet Log-In Bonus from which you can receive up to 13 Orbs!
Additionally, Mjölnir's Strike has re-entered the Brace phase. Build structures and place allies on the map to impede the enemy onslaught. Earn rewards through participation, even if you did not play through previous phases.
Leave a Reply