Fire Emblem Lyndis figure revealed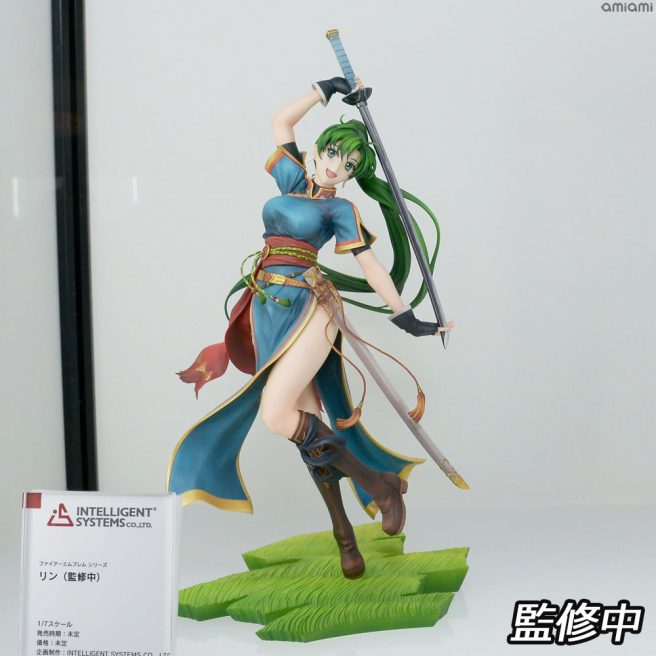 There's a bit of additional news stemming from WonHobby Gallery 2020 Autumn. Lyndis, who originates from Fire Emblem, is now getting her own 1/7th scale figure.
Intelligent Systems is involved with production of the figure, but that's really all that's been confirmed at present. There's no word on a release window at this time.
Leave a Reply