Fire Emblem: Three Houses – Cindered Shadows introduces Yuri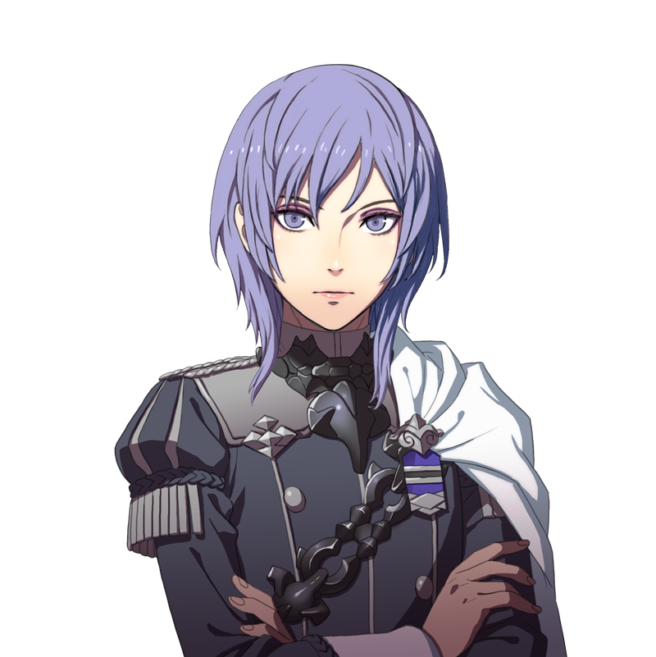 Nintendo is continuing to share information about Fire Emblem: Three Houses' Cindered Shadows DLC. This time around, we have an introduction to Yuri, who is voiced by Enoki Junya in the Japanese version.
Here's his brief bio (thanks to SatsumaFS):
The leader of the Ashen Wolves. He was a student of the Officer's Academy, but was expelled due to circumstances, and moved to live in the Abyss. Underneath his crude speech, it can be vaguely seen that he holds a strong desire to protect the residents of Abyss.
And a video:
こちらこそ、よろしく頼むぜ?ユーリスとの会話です。 #FE風花雪月 pic.twitter.com/HASblgTs2a

— 『ファイアーエムブレム』総合 (@FireEmblemJP) January 22, 2020
Leave a Reply