Fire Emblem: Three Houses introduces Lorenz; Japanese website open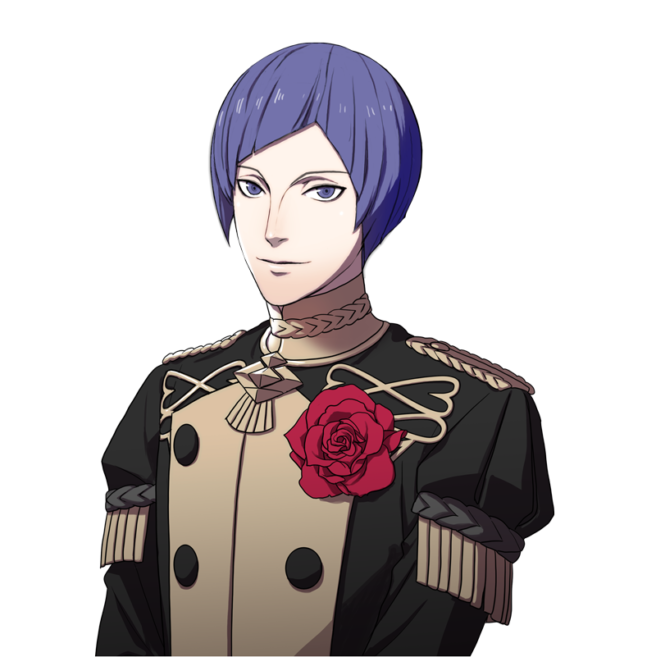 The official Japanese Fire Emblem Twitter account has introduced another Three Houses character today. Lorenz of the Golden Deer house. He is voiced by Hiroshi Watanabe. Lorenz is the eldest son of Duke Glostar. He may come across as snobby, but he is fully away of the responsibilities and what it means to be a member of the nobility. It seems he has been trying to chat up some girls at the monastery. but to little success. Here's a brief clip of him talking to Byleth:
実は胸元の薔薇は造花。ローレンツとの会話です。 #FE風花雪月 pic.twitter.com/OewgfDRJUA

— 『ファイアーエムブレム』総合 (@FireEmblemJP) May 10, 2019
In addition, Nintendo opened up the official Japanese website for Fire Emblem: Three Houses today, which you can find here. It doesn't really contain any new info, but among other things, it has a nice overview of the character introductions Nintendo has been posting to Twitter over the last couple of days.
Leave a Reply