Fire Emblem: Three Houses update modifies character support conversation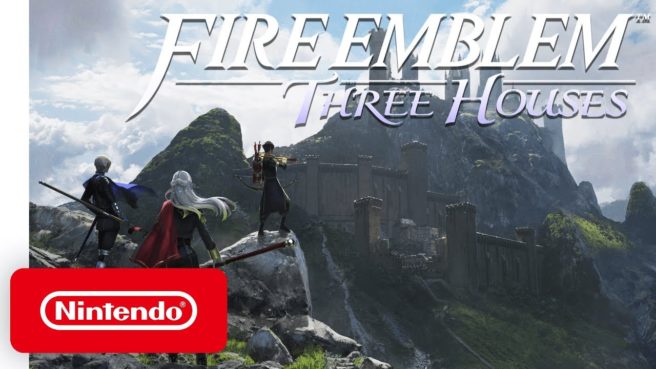 Fire Emblem: Three Houses was given a pretty significant update this week. It added a new difficulty mode, changed the male actor for male Byleth, and more.
Fans have also picked up on a more subtle change included in this week's update. As it turns out, Nintendo changed up one of the support conversations a bit. If you don't mind being spoiled at all, you can find a comparison of how it's changed below.
Here's the old version: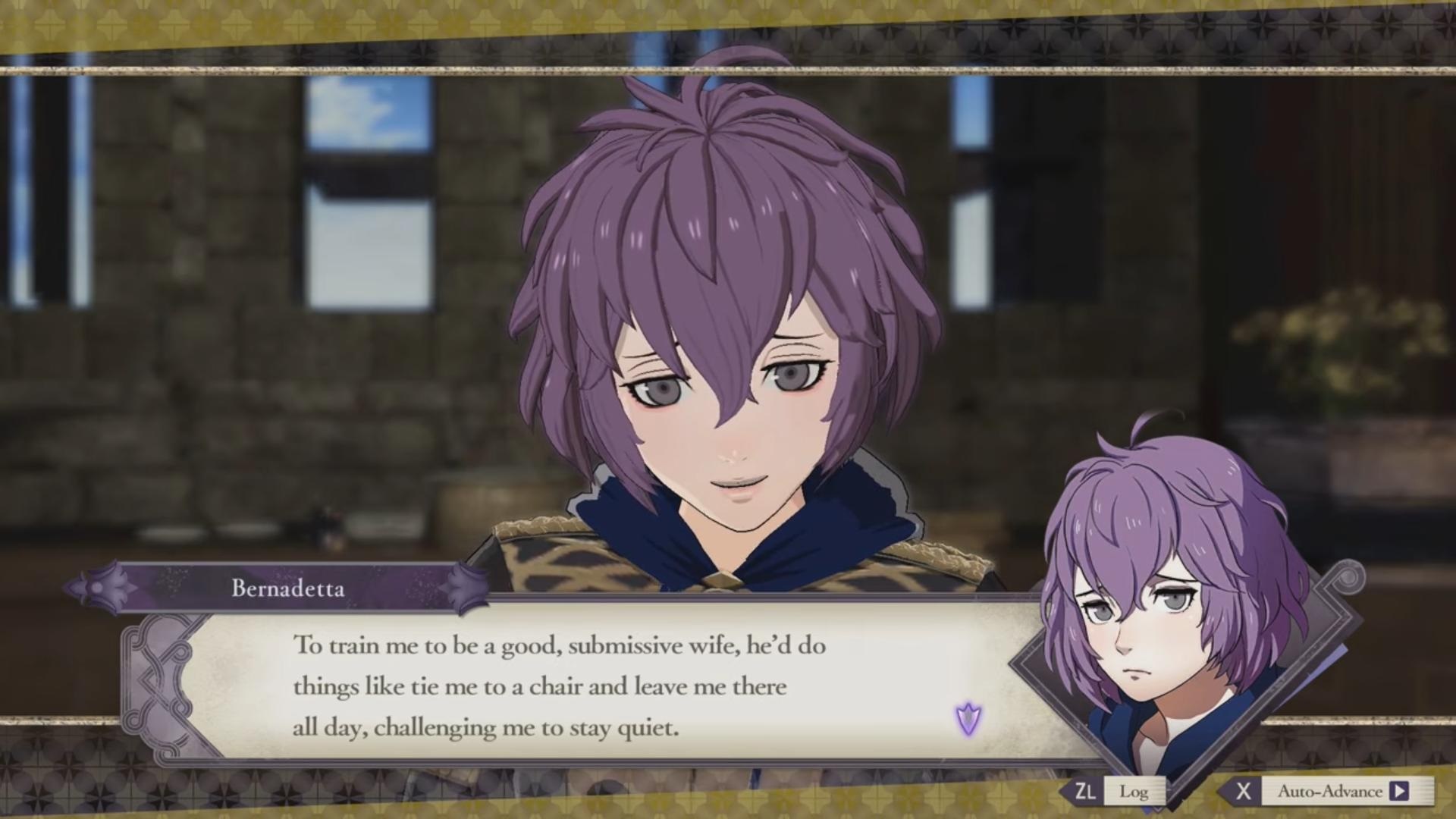 And now the new version: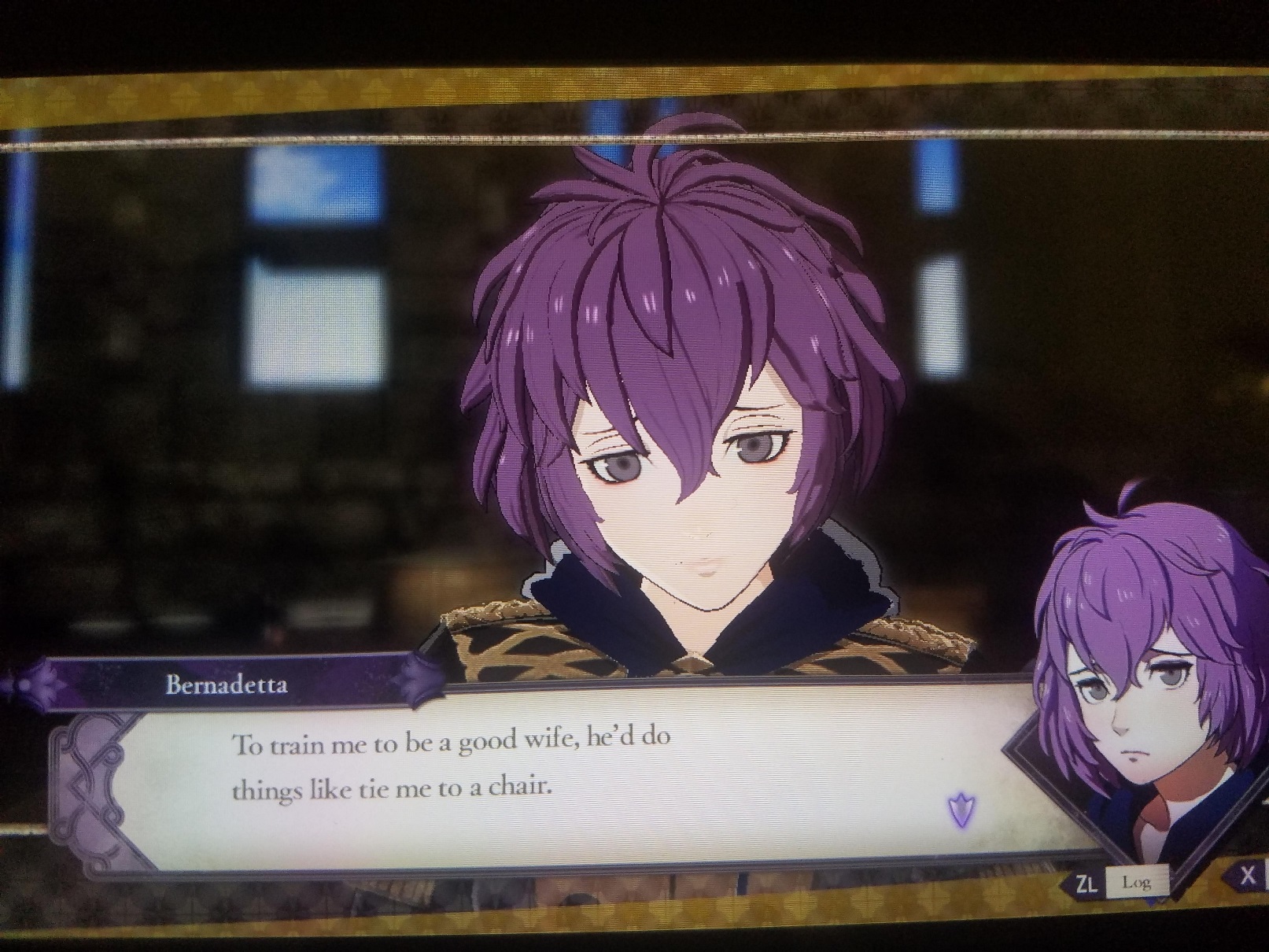 As shown above, Bernadetta had some dialogue updated. Fans don't seem to be appreciative of the change since the conversation doesn't make as much sense now and has less of an impact. On the bright side, no other changes like this have been reported.
Thanks to Jake for the tip.
Leave a Reply