First footage of datamined Super Mario Odyssey costumes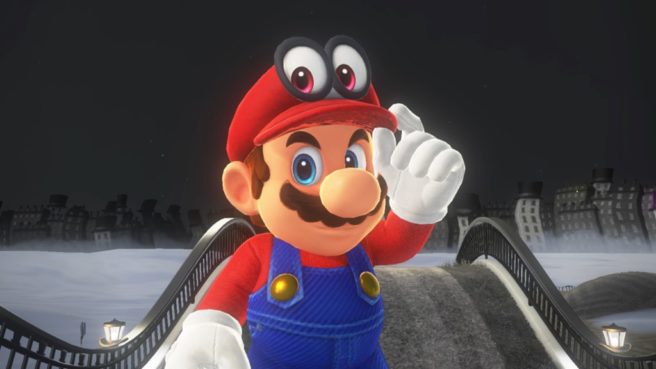 New costumes for Super Mario Odyssey were first datamined at the end of February. Then a few weeks ago, images of the outfits emerged. The datamine has now gone one step further with the first footage.
YouTuber Mizumi has managed to get the various outfits loaded into Super Mario Odyssey with some help from GRAnimated. If you'd like to see them in action, continue on below.
Note that Link, who was originally listed in the list of datamined costumes, does not appear here. He never actually had a playable model and was later patched out of the game.
Leave a Reply