First look at Nintendo and Niantic's Pikmin app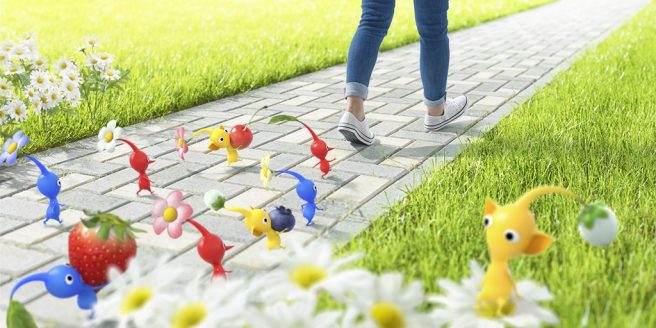 Nintendo and Niantic announced a new partnership earlier this year, with the two sides collaborating on a new Pikmin app for mobile. Details emerged a few days later following a beta held in Singapore. However, many have wondered what the app actually looks like.
Reddit user snas_undertoles quietly shared a few screenshots last month. These images supposedly come from Niantic directly.
Here's the full set:
The new Pikmin app is scheduled for release later this year. Since the title may see changes when it officially launches, Nintendo hasn't shared much information officially. The Big N and Niantic still have a few months remaining to hit their 2021 target.
Thanks to mejjos for the tip.
Leave a Reply