First Nights of Azure 2 side story available for free in the west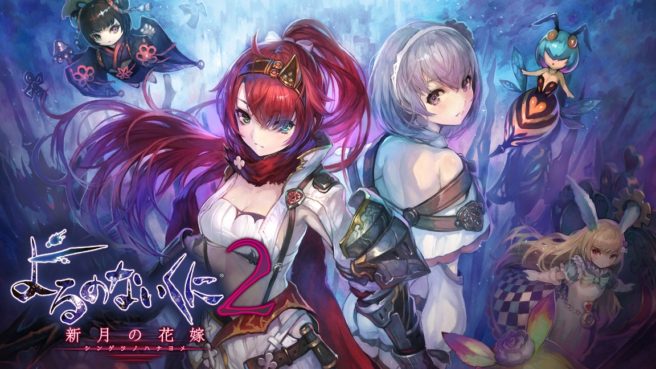 Back in October, the first Nights of Azure 2 side story released in Japan. That same DLC has now been extended to North America and Europe.
In "The Foreigner in a Wonderland of Sweets", Aluche is drafted into helping Eleanor explore the newly-discovered land to find the Legendary Cocoa Butter. The side story is triggered after you return to the hotel and speak to Eleanor about the "Wonderland of Sweets" in Chapter 3.
Even if you don't own Nights of Azure 2, you can claim the DLC. Simply visit the eShop, search for the game, and scroll down the official page. You should see the side story listed as free. Go through the checkout process and the DLC will be yours.
Source: Switch eShop
Leave a Reply