First Pokemon Ultra Sun/Ultra Moon global mission ends in failure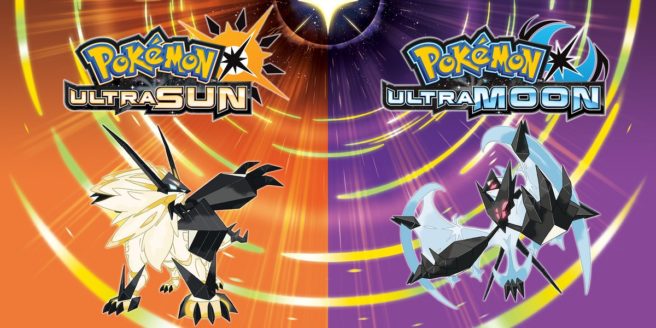 The first global mission for Pokemon Ultra Sun and Pokemon Ultra Moon has drawn to a close. Unfortunately, it didn't go entirely well. The mission ended up as a failure.
Players were tasked with catching 10,000,000 Pokemon by November 28. When all was said and done, only 5,442,088 were captured.
While the mission wasn't a success, players will be given a consolation prize. 1,000 Festival Coins (2,000 if you have a Pokemon Global Link account) will be handed out to those who participated.
Leave a Reply