First Solomon Program screenshots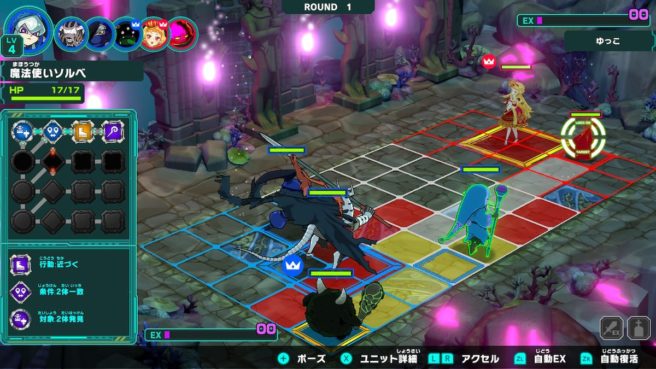 First screenshots have emerged for Konami's Switch game Solomon Program. A few different users have been sharing images through social media, which is possible through a demo included with the latest issue of CoroCoro.
Here's a roundup of screenshots:
Solomon Program features strategy RPG-type gameplay and monster battles. We have more information here.
Leave a Reply