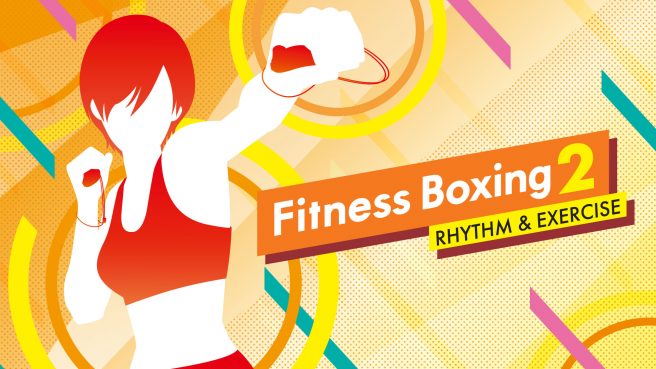 An update has just been released for Fitness Boxing 2, bringing the version to 1.2.0. In addition to the usual optimization and bug resolution, a new instructor has also been added to the game. Check out the patch notes after the break for more information.

Ver. 1.2.0 (Released January 24, 2023)
New Instructor

A brand-new instructor, Leo, has been added.

Additional Features

"Remove Blocking" was added under Daily Workout in the Settings menu.
"Auto-Score Blocking" was added under Action Assist in the Settings menu.
You can now customize the order of songs on the Song List screen.
You can now check the courses you've played on the Exercise results screen.
A shortcut button for players to enter their weight on the lounge screen has now been set.

Stability of game was improved, including below revisions:

Fixed an error where the Timing Adjust settings did not correctly function during continuous exercises.
Removed an event that encouraged quitting after 30 minutes have passed. Made it so that an error caused by this event where continuous days of Daily Workout stops will no longer trigger.
Fixed a bug where the player's weight was not recorded when playing across two days.
Adjusted the movements of instructors for a number of exercises.
Fixed a bug where, under certain circumstances, times during summer were not correctly reflected.
Leave a Reply