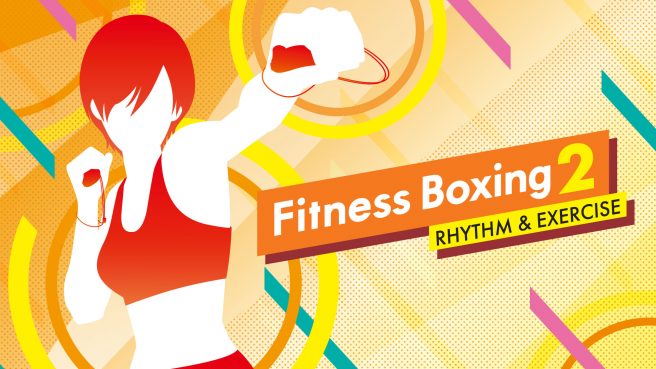 Fitness Boxing 2 has received a 3-DLC addition on the Nintendo Switch eShop. These paid packs will add 6 new songs to your workout with the EDM Workout & Rock Workout DLCs, alongside 3 new nature scenery backgrounds with the Nature Stages DLC. The packs are available now for $1.49 (NA/USD)

Will you be adding the new content into your workout routine?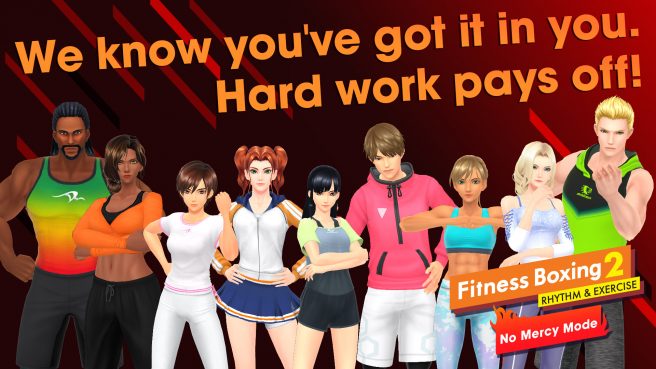 Imagineer has released new downloadable content for Fitness Boxing 2. The No Mercy Intensity DLC adds a new, more challenging, Intensity level for all 9 Instructors. This is a free DLC that can be downloaded as a bundle or individually for each instructor on the Switch eShop.